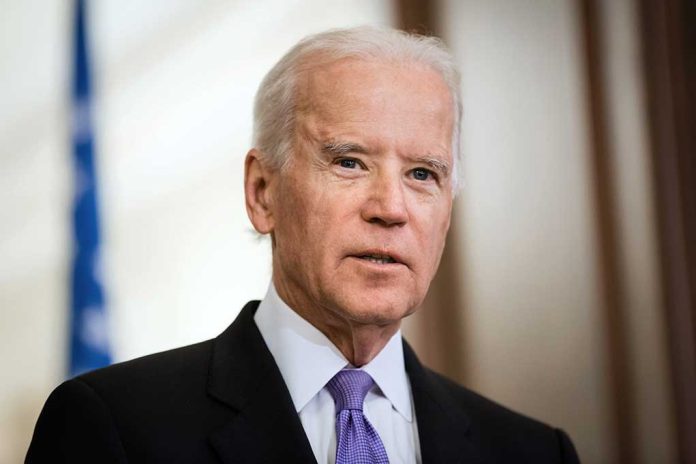 (IntegrityMag.com) – On Sunday, December 19, Senator Joe Manchin (D-WV) delivered the killer blow to the controversial $1.75-trillion Build Back Better Act. After lengthy negotiations with President Joe Biden and other proponents of the legislation in its current form, Manchin announced he could not back the proposal, branding it fiscally irresponsible. Analysts debate the question of who should take the blame for the bill's collapse, with some pointing fingers at Biden.
Political journalist John Podhoretz remarked on Sunday that the Biden administration had created this problem by failing to take Senator Manchin at his word earlier in the year when he said he would not approve a bill costing more than $1.5 trillion. He highlighted the fact the evenly split Senate left the administration in a position where it had to make compromises. The failure to do so here had resulted in a disastrous political outcome.
NEW: From charm offensive to scorched earth: How Biden's fragile alliance with Manchin unraveled

The scathing 712-word statement @PressSec released detailing all Manchin did/said privately?@POTUS approved it himself.

W/the inimitable @seungminkim: https://t.co/ezxaBVmus5

— Sean Sullivan (@WaPoSean) December 20, 2021
Phil Kerpen, another political analyst, noted Manchin had hammered out an agreement with Senate Majority Leader Chuck Schumer (D-NY) in July, but Biden and Congressional Democrats had failed to take this agreement into account during their work on the bill.
The collapse of the Build Back Better Act is yet another major failure for Joe Biden, rounding off what has already been a massively disappointing first year in office for him.
Copyright 2021, IntegrityMag.com