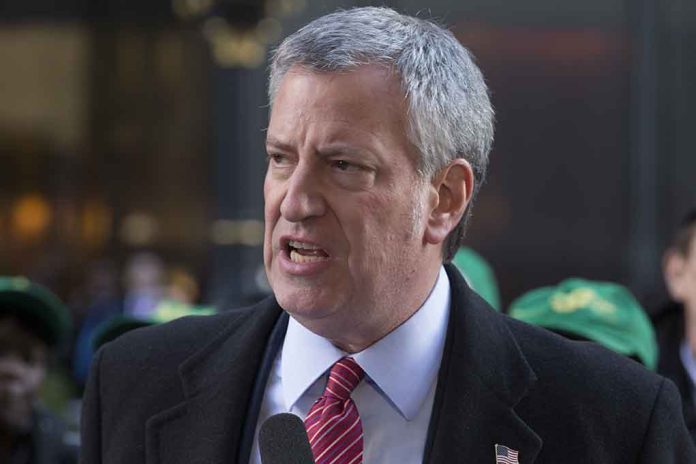 DeBlasio Throws Tantrum After Realizing He'll Never Win
(IntegrityMag.com) – If you're a regular follower of political news, the concept of media bias won't be new to you. Republicans and right-wing commentators frequently complain that corporate media outlets prefer to discuss and promote liberal talking points rather than conservative ones. Former Democratic New York City Mayor Bill de Blasio is no conservative, but he's currently railing against one major news channel for this reason.
De Blasio, currently running for the newly minted 10th Congressional District in New York, submitted an official complaint to MSNBC over its coverage of rival candidate Dan Goldman. In a letter obtained by the New York Post, de Blasio complained to MSNBC executives about Goldman having appeared on the station "at least four times." The former mayor pointed out that Goldman's campaign advertisements were visible in the background in some of these appearances.
De Blasio opined that MSNBC was giving Goldman "an unfair competitive advantage" against the race's other candidates.
Bill De Blasio says opponent's MSNBC appearances give him 'unfair competitive advantage': Reporthttps://t.co/fsLsOx58RG

— Fox News (@FoxNews) June 20, 2022
Dan Goldman was the top Democratic attorney in the House of Representatives during former President Donald Trump's first impeachment trial. He also previously worked as a legal analyst on MSNBC, but the network insists it hasn't paid him to appear since before he announced his run for election.
Copyright 2022, IntegrityMag.com