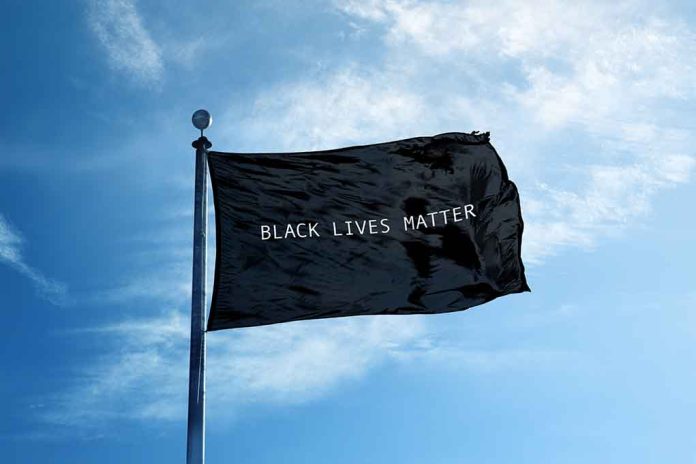 BLM Founder Pleas Ignorance After Getting Cornered For Corruption
(IntegrityMag.com) – Black Lives Matter (BLM) has quickly become one of the most controversial left-wing action groups over the last number of years. BLM began with the laudable aim of opposing racism and promoting racial equality, but it quickly became a platform for radicals to promote divisive and often violent agendas. Now, accusations of embezzlement surround one senior member of the organization.
On Monday, May 9, the Associated Press published an interview with Patrice Cullors, the former leader of the Black Lives Matter Global Network Foundation. Cullors strongly rejected assertions she used donation funds to buy personal properties for herself or people close to her. Yet, she conceded her organization hadn't properly prepared to manage the flood of donations it received in the wake of George Floyd's death at the hands of police in Minnesota in the summer of 2020.
BLM co-founder denies financially benefiting from donated fundshttps://t.co/8eqFWKzc4I

— The Post Millennial (@TPostMillennial) May 10, 2022
Cullors discussed the purchase of a $6-million compound in Los Angeles by her organization, a move that drew criticism from many quarters. She said the group wanted to have its own property for its work, something other black-led organizations have previously failed to achieve. Still, she confessed she had used the property (which contains six bedrooms, a soundstage, and a swimming pool) for personal reasons on two occasions.
Do you think Cullors' explanation regarding her group's use of donation funds is adequate?
Copyright 2022, IntegrityMag.com