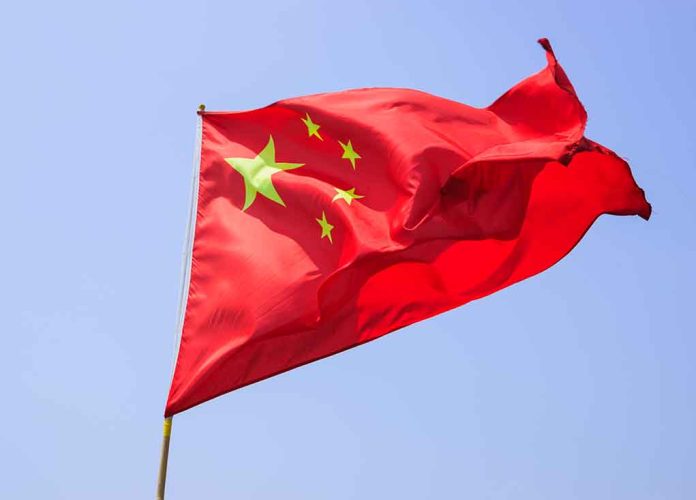 China Is Radically Expanding It's Blockchain Capabilities
(IntegrityMag.com) – Blockchain has become a major buzzword around the world in recent years. It's the name given to the technological systems cryptocurrencies (such as bitcoin) and NFTs (non-fungible tokens) use. Advocates of the complex technology say it could revolutionize many aspects of the online world. Now, American experts are expressing concerns at the news China has been quietly developing its own blockchain platform.
According to a CNBC report from Sunday, May 15, China has made significant progress in blockchain development since President Xi Jinping announced it was a major priority in 2019. The communist country has developed a solution called Blockchain-based Service Network (BSN), which it hopes to market to companies wishing to rely on blockchain-based tools. Some experts believe this network is well ahead of any similar American production.
China has previously stressed incorporating blockchain technology into its financial system. In terms of developing a blockchain payment system, China is '6 years ahead of the US.' Is that true? #blockchain #crypto #cryptocurrency #china #fintech #US https://t.co/OP0ChndIQl

— IWS FINTECH (@IWSFintech) August 3, 2021
One of the key selling points of this innovation is its facilitation of interoperation. There are many different blockchains with different operating systems and functionalities. Getting these separate systems to work side by side has proven challenging, but this is an area in which China's new blockchain offering appears to have made progress. According to the CNBC report, companies wishing to use many blockchain applications could do so via BSN without installing multiple new servers.
Do you think China's leveraging of blockchain technology is a security concern for Western nations like the US?
Copyright 2022, IntegrityMag.com