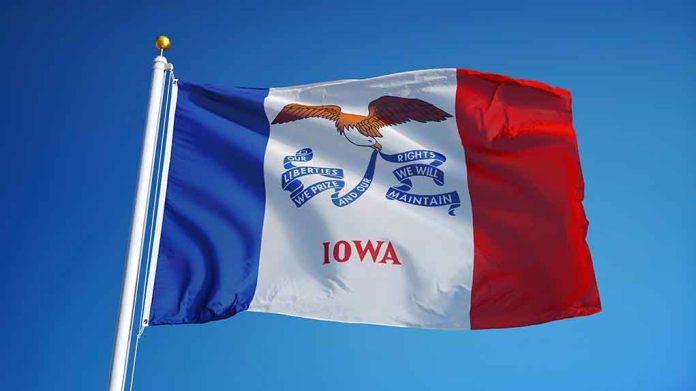 Republican Faces TIGHEST RACE Since 1980s
(IntegrityMag.com) – Senator Chuck Grassley (R-IA) is among the best-known conservatives in Washington, DC. The 88-year-old native of New Hartford has been in the US Senate since 1981, having previously won election to the US House of Representatives on three occasions. Despite his pedigree, though, it looks like the veteran GOP lawmaker could be heading for a closer race than he's used to this November.
According to a new poll from the Des Moines Register and Mediacom Iowa, Grassley leads Democratic challenger Mike Franken by just eight points. The survey took place between July 10-13, gathering the opinions of 597 likely voters in Iowa.
Poll: Grassley in tightest race since 1980, leading Franken by 8 points: poll

— Mike Walker (@New_Narrative) July 18, 2022
While the results showed strong support for Franken, they also highlighted strong party loyalty in the state. Iowa Republicans are unlikely to vote Democratic, and the reverse is also true.
Senator Grassley won the Republican primary comfortably last month, taking 73.4% of the vote. His nearest challenger was state Senator Jim Carlin (R). Franken, who rose to the rank of admiral in the US Navy before entering politics, had a somewhat closer race, claiming 55% of the vote against state Rep. Abby Finkenauer (D).
While this forecast is tighter than what the GOP's longest-standing senator is accustomed to, experts still believe he's in a much stronger position than his opponent. Some have speculated that Grassley's advanced years might be the reason for this slip in support.
Do you think Chuck Grassley's position might be in danger?
Copyright 2022, IntegrityMag.com