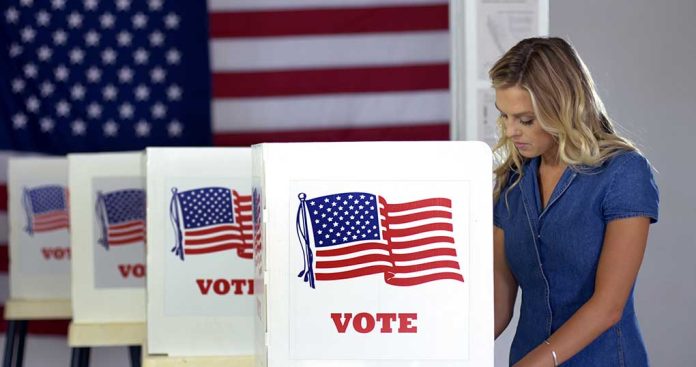 (IntegrityMag.com) – Secretary of Transportation Pete Buttigieg first came to national prominence when he ran for the 2020 Democratic presidential nomination. Some party members felt the young Indiana native would breathe new life into the Democratic Party and reconnect with voters. However, as Buttigieg showed during a recent podcast appearance, unfortunately, the reality is slightly different.
On Friday, April 8, Buttigieg joined podcaster Charlamagne Tha God on his syndicated radio show, "The Breakfast Club." During the interview, Charlamagne, who often hosts liberal leaders, pressed the transportation secretary on the perception of his party among black voters. The host said many members of the African American community opined that "Democrats have kept no promises" since taking control in Washington, D.C.
'Really?': Pete Buttigieg Apparently Surprised To Hear Many Black People Are Unhappy With Democrats https://t.co/QLypMTLIkr pic.twitter.com/5XDuIuw6Qh

— Daily Wire News (@DailyWireNews) April 11, 2022
After first expressing surprise at this stance, Buttigieg insisted Democrats had kept promises. He highlighted the passage of the $1.2-trillion infrastructure bill last year as an example. However, Charlamagne didn't seem impressed, claiming Democrats needed to work harder on protecting voting rights and passing initiatives like the George Floyd Policing Act.
You can watch the full interview in the video below.
Many analysts view this interview as evidence of the persistent disconnect between Democrats in Washington, D.C., and the people who voted them in.
Do you agree?
Copyright 2022, IntegrityMag.com