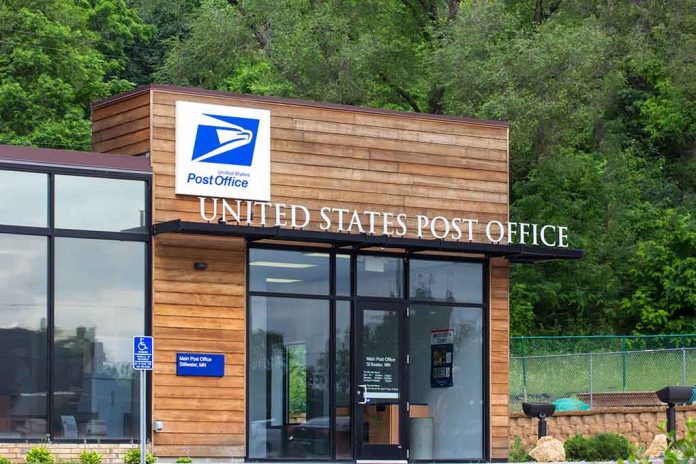 (IntegrityMag.com) – The US Postal Service (USPS) provides an invaluable service. Even in an era when many people transfer vast quantities of important information via digital means, millions of Americans still rely on the mail for daily delivery and receipt of physical messages and items. Congress has just passed a motion to give the USPS a much-needed shot in the arm.
On Tuesday, March 8, the Senate approved a new Postal Service bill with support from both parties. The bill also passed the House with broad bipartisan backing last month. All that's left now is for President Joe Biden to sign the bill into law, which analysts believe he will.
Congress has passed legislation that would bolster the U.S. Postal Service. The bill approved by the Senate would also require six-day-a-week mail delivery. It now goes to President Joe Biden, who is expected to sign it into law.https://t.co/SE19eklOGh

— The Associated Press (@AP) March 9, 2022
Under the terms of the new legislation, the USPS will now guarantee mail delivery six days a week. It will also release new funding for the postal service, supporting its existing level of service and protecting its longevity. Prior to the passage of this bill, critics had complained the USPS was dangerously close to running out of cash.
Senate Majority Leader Chuck Schumer (D-NY) voiced his support for the measure following its passage, joking it was time for the government to deliver for the USPS rather than the other way around.
Many Americans became entirely dependent on the mail during the pandemic. This investment will provide much-needed protection to the USPS going forward.
Copyright 2022, IntegrityMag.com