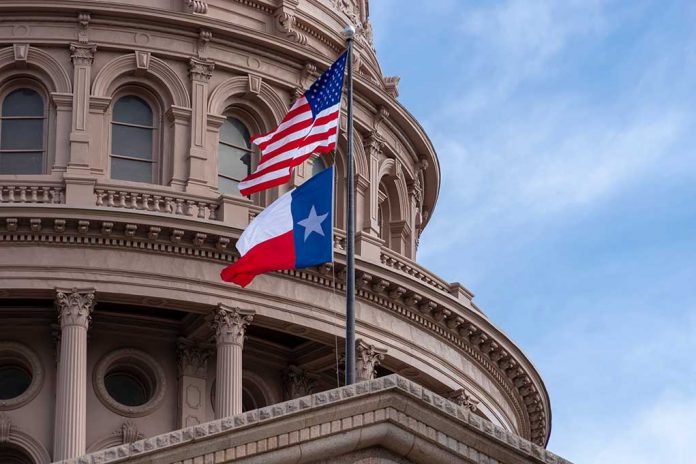 (IntegrityMag.com) – Abortion laws in the United States are complex. The US Supreme Court case of Roe v. Wade guarantees every woman in the country the right to a termination, but states are free to impose reasonable limitations. Conservative states do their best to limit the practice as much as possible, and Texas recently imposed one of the most restrictive sets of rules in the country.
In May, Governor Greg Abbott (R) signed a law prohibiting abortion after the detection of a fetal heartbeat. This condition occurs as early as six weeks after fertilization, a point at which many women don't even realize they're pregnant. The legislation also permits members of the general public to file lawsuits against a doctor, or anyone else, who violates that rule. Estimates suggest the new rules would make around 90% of the abortions currently performed in Texas illegal.
Medical providers collectively sued to overturn the law and scheduled a hearing on the provision for Monday, August 30, but the 5th US Circuit Court of Appeals canceled the hearing on Friday and dismissed the suit and motions for a stay. As a result, the law went into force on Wednesday, September 1.
#BREAKING: Texas law banning most abortions set to go into effect after court cancels hearing https://t.co/jWRWhBYETi pic.twitter.com/SWNXjZDvWu

— The Hill (@thehill) August 30, 2021
Unsurprisingly, the legislation has been the source of much controversy. Abortion providers campaigning against the law decried it as a "bounty hunting scheme."
Do you think rules like this are a good idea?
Copyright 2021, IntegrityMag.com