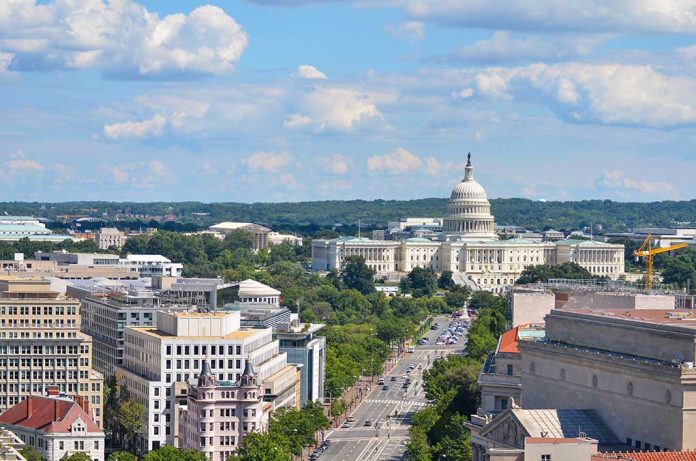 (IntegrityMag.com) – Senior officers in police and fire departments put their safety on the line consistently over careers that can span decades. When these courageous men and women reach retirement age, their restful golden years are usually well-deserved. Unfortunately, one Washington, D.C. fire service veteran's life was cut cruelly short not long after retirement.
On the morning of Sunday, February 27, Kenneth B. Ellerbe, 61, was found dead in his home in the southeast of Washington, D.C. He had worked in the D.C. Fire and Emergency Medical Services Department for over three decades, spending the final three years of his career as the head of the department. Ellerbe retired in 2014.
Today Fire and EMS Chief John A. Donnelly, Sr. notified the Department of the passing of Retired Fire and EMS Chief Kenneth B. Ellerbe this morning.

Our thoughts and prayers remain with his family. pic.twitter.com/ex0LdaYmie

— DC Fire and EMS (@dcfireems) February 27, 2022
Ellerbe contended with his fair share of controversy while serving as chief. In one particularly shocking incident, an older man died after firefighters ignored calls for help from concerned bystanders. By the time Ellerbe retired in 2014, some senior figures in local politics were calling for his resignation, and Mayor Muriel Bowser (D) said she would not retain him as fire chief prior to her election.
Media reports have not revealed the retired fireman's cause of death. The authorities are reportedly not treating Ellerbe's death as suspicious, although they are conducting a routine investigation.
Copyright 2022, IntegrityMag.com