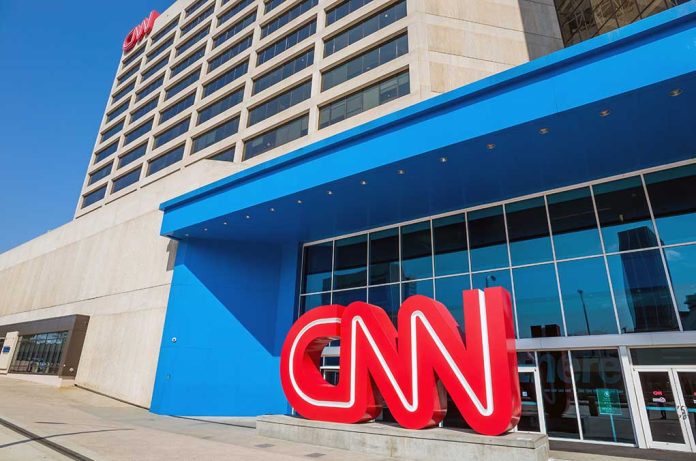 Democrat Star HUMILIATES CNN – Turns The Tables On Them!
(IntegrityMag.com) – While former President Donald Trump was in office, CNN developed a reputation as a hard-left platform that would offer the harshest possible criticism of everything the president and other Republicans did. Now that Trump is gone, CNN is struggling to stay relevant. Former Democratic Montana Governor Steve Bullock highlighted exactly why during an appearance on the network on Thursday, July 7.
Bullock was discussing the ongoing January 6 House Select Committee hearings with other panelists when he essentially rejected the idea that the average American was concerned about them. Instead, the former Montana governor opined, people would be much more inclined to pay attention to the hearings if they dealt with the things currently affecting their lives, such as gas prices.
Host Kasie Hunt attempted to disagree with Bullock, but the former governor insisted the hearings were of little importance to people outside Washington, DC.
CNN Host Sputters As Former AG Dumps On Jan. 6 Show #SmartNews https://t.co/gHimNaa0eO

— Linda Johnson (@ljohnson816) July 8, 2022
Bullock's remarks come as gas prices are reaching record highs across the country, and the evidence suggests his statements are correct. According to an AP/NORC poll taken earlier this month, economic issues are now the most pressing concern for Americans, with rising gas prices and inflation generally being the most troubling.
Do you agree with what Steve Bullock said?
Copyright 2022, IntegrityMag.com