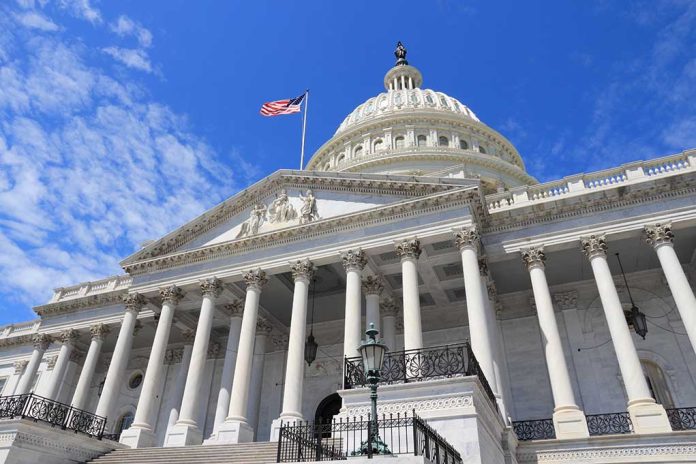 (IntegrityMag.com) – Lawmakers from both parties have been very busy the last couple of weeks. Both sides remain at loggerheads over the debt ceiling issue, with Democrats seeking a raise of the limit and Republicans refusing to comply. In a last-ditch effort to forestall a default, both parties in the Senate agreed to a temporary increase on October 7 last week.
On Tuesday, October 12, House Democrats passed the measure with a party-line vote. The bill will allow Congress to rack up a further $480 billion in debt, allowing the Treasury Department to hold on paying the bills until about December 3.
House agrees to lift debt ceiling as Democrats spar over shape of broader spending bill https://t.co/0zc0RcynNR

— The Washington Post (@washingtonpost) October 12, 2021
This measure will save the US from going into default this month, an outcome experts warn would be hazardous to our economic health. However, the temporary legislation does nothing to address the larger problems that face Congress.
Democrats remain sharply divided over the infrastructure and social spending bills currently under consideration. Moderate Senator Joe Manchin (D-WV) says he will only approve a bill costing between $1.9 trillion and $2.2 trillion, while Progressives insist on more. Meanwhile, Republicans appear unwilling to consider a more permanent increase of the debt ceiling.
So, while this legislation has kept us out of hot water for the moment, further difficulties are quickly approaching.
Copyright 2021, IntegrityMag.com