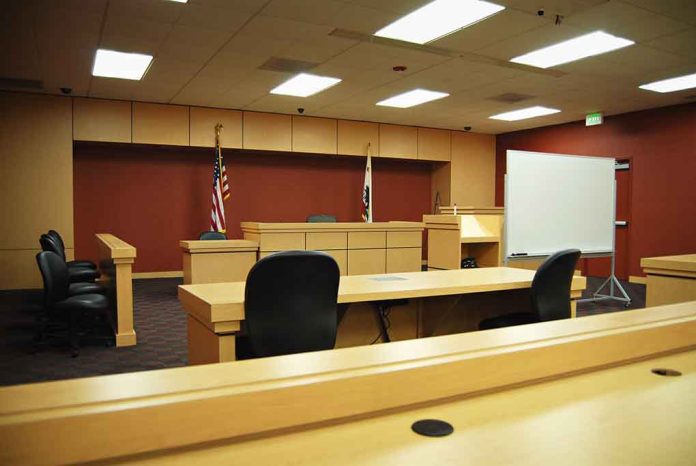 (IntegrityMag.com) – Former White House advisor Steve Bannon is currently awaiting trial on charges of contempt of Congress. Bannon refused to appear before the House Select Committee investigating the January 6 riot at the Capitol Building in response to a subpoena the Committee had issued to him. He claims an exemption by executive privilege as President Donald Trump's former advisor.
Currently, the courts have scheduled Bannon's trial to begin on July 18 next year. Legal teams on both sides will be busy in the intervening months, and some interesting details of Bannon's attorneys' tactics are beginning to emerge.
Should Democrats Be Afraid?
Analysts claim the Department of Justice wanted to proceed with the trial as quickly as possible to pressure other witnesses to give testimony. The July date was a blow for the government, and the consequences are starting to show.
Former White House Chief of Staff Mark Meadows has decided not to cooperate with the panel any further, despite knowing he may incur a contempt charge for his decision. Jeffrey Clark, a former official with the Justice Department, has said he'll plead the Fifth Amendment to avoid testifying — a legal move which holds ramifications of its own.
Many insiders also agree Bannon is delaying the trial to obstruct the House Select Committee's investigation. His alternative would have been to hope for more time and chance that the committee might consider his claim that he should have been allowed to invoke executive privilege on behalf of the former president.
Legal experts aren't sure whether the latter strategy will work. However, his attempts to stand in the way of the January 6 investigation are already bearing fruit. The prospect of Bannon offering his testimony to the panel seems slimmer and slimmer every day.
What Else Is Happening in the Investigation?
On Thursday, December 9, Kash Patel, who served as chief of staff to former acting Defense Secretary Christopher Miller during the Trump administration, was one of four witnesses to appear before the Select Committee. He spoke to the panel behind closed doors for over four hours but didn't answer reporters' questions about the details of what he'd divulged.
The committee also saw testimony from Ali Alexander, a Conservative campaigner. That session reportedly lasted around eight hours. Alexander insisted he had no involvement with the illegal activities of January 6 at the Capitol, but he committed to providing the Committee with thousands of requested records.
Copyright 2021, IntegrityMag.com