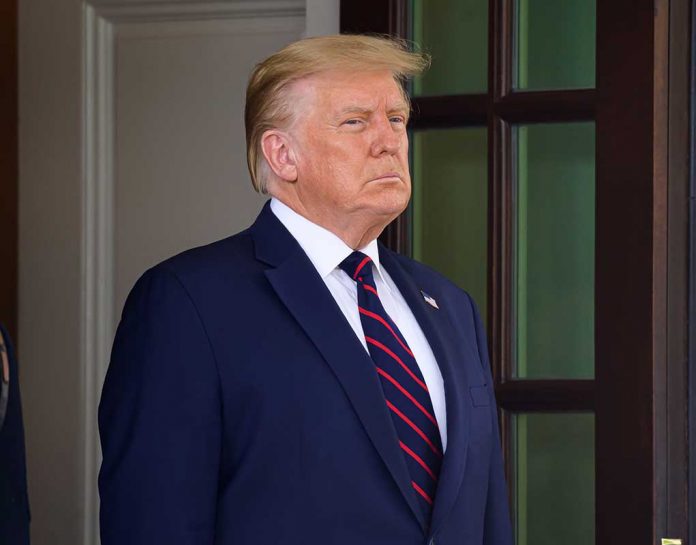 (IntegrityMag.com) – While he was in the White House, and since he left, former President Donald Trump has had to deal with a litany of allegations. While he seems to have  chosen to ignore a lot of them, he's now chosen to hit back following one particular allegation about his tax records. One of the parties trying to smear his name? None other than his niece. 
The former president filed a lawsuit against Mary Trump, along with The New York Times (NYT) newspaper and three of its reporters, on Tuesday, September 21. The lawsuit relates to an NYT story published in 2018, which covered his earnings from real estate and his efforts to reduce his tax burden.
Trump sues NYT, Mary Trump over story on tax history https://t.co/pkfdIfmBgl pic.twitter.com/ZdL4uNC6R7

— The Hill (@thehill) September 22, 2021
The story detailed Trump's confidential tax and financial records. Trump has resisted calls to make these records public for several years. 
The lawsuit states Mary Trump signed a confidentiality agreement concerning these records in 2001. It further alleges employees of the NYT persuaded her to break that agreement when she took the records from her attorney's office and turned them over to the newspaper. The former president claims his niece attempted to profit from this alleged wrongdoing when she wrote her memoir, entitled "Too Much and Never Enough: How My Family Created the World's Most Dangerous Man."
Copyright 2021, IntegrityMag.com