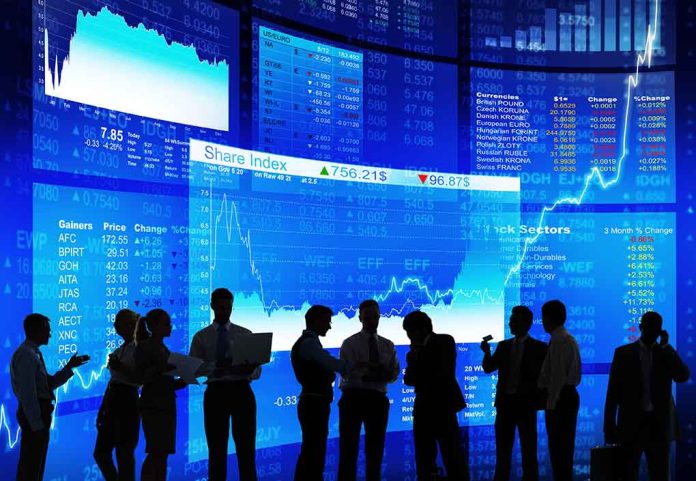 (IntegrityMag.com) – Economic issues have been plaguing the US economy for some time now. One problem is a labor shortage; although there are plenty of job openings, many employers struggle to find staff. The main economic concern is inflation, with prices rising at a record pace. The Biden administration has claimed its massive spending agenda might help address this situation, but economics experts appear to disagree.
On Thursday, November 11, Professor Steve Hanke of Johns Hopkins University, co-founder and co-director of the Institute for Applied Economics, Global Health and the Study of Business Enterprise, appeared on CNN to discuss the future of our finances. He slammed the idea the "Build Back Better" program would help inflation. Instead, he claimed the country would have a major problem with increasing prices until 2024, even if the government didn't spend any excess money.
Economist Steve Hanke tells CNN's @ErinBurnett that the Biden administration and Democrats' argument that the social spending bill will help with inflation is "utter rubbish."

"No matter what they do… we will still have a big inflation problem that will last through 2024." pic.twitter.com/4F5OV7czOl

— OutFrontCNN (@OutFrontCNN) November 12, 2021
Hanke, one of the nation's foremost experts on hyperinflation, said the Federal Reserve had made a massive mistake. He also dismissed the notion that the supply chain crisis was adding to the problem. While supply issues could cause temporary price spikes, he said they wouldn't be significant enough to cause overall inflation. Instead, he said the problem had to do with the amount of money in circulation.
Will the Biden administration take views like Hanke's on board, or will it blindly pursue its spending ambitions?
Copyright 2021, IntegrityMag.com