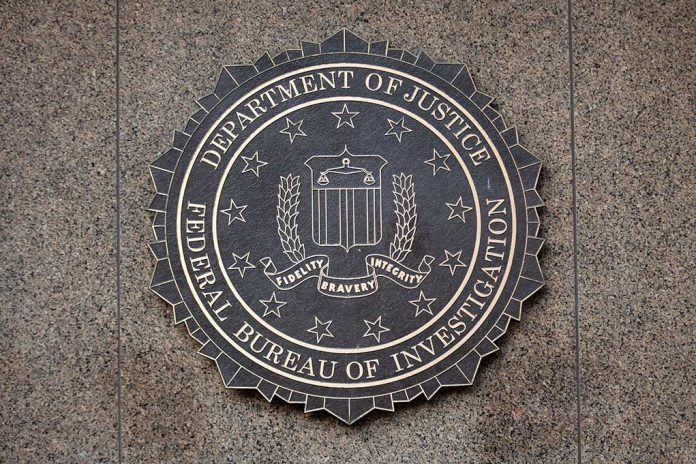 (IntegrityMag.com) – Haiti has had an enormously difficult year, suffering tremendous political unrest and severe natural disasters, as well. Unfortunately, these upsets have led to an uptick in social discord and crime. A well-known Haitian gang recently kidnapped a group of American and Canadian missionaries working in the Caribbean nation. Now, the FBI is getting involved in securing their release.
The 400 Mawozo gang abducted 12 adults and 5 children who were volunteering at an orphanage near Port-au-Prince, Haiti's capital city, last week. The kidnappers have demanded $1 million per hostage, a total of $17 million, as ransom. Sixteen of the victims are American, and one is Canadian. One of the children is reportedly just eight months old.
The powerful Haitian gang that abducted 17 US and Canadian missionaries, including five children, wants $1 million each for their releasehttps://t.co/7jGvOZO76m

— CNN Breaking News (@cnnbrk) October 19, 2021
On Monday, October 18, White House Press Secretary Jen Psaki revealed the FBI is leading the effort to return these 17 individuals to safety. She also noted President Joe Biden is receiving regular updates on the situation from the FBI and the State Department.
The 400 Mawozo gang, which is reportedly responsible for around 80% of the kidnappings in Haiti, has a detailed history of violence. Police have previously pursued leader Wilson Joseph on charges of murder, kidnapping, vehicle theft and hijacking.
Copyright 2021, IntegrityMag.com