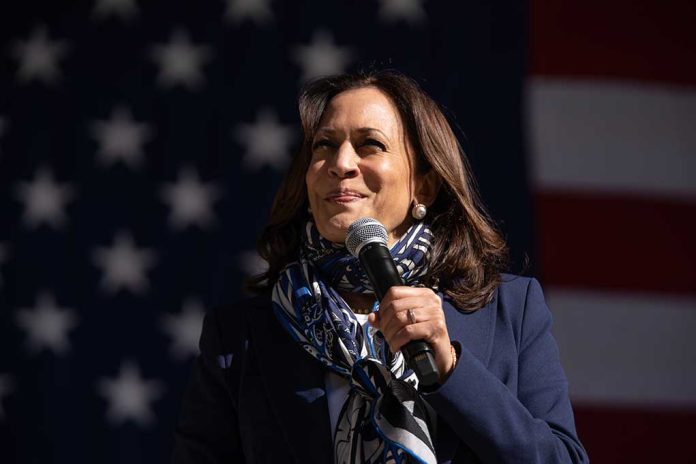 (IntegrityMag.com) – In March, President Joe Biden tasked Vice President Kamala Harris with addressing the immigration crisis on the US southwest border. Instead of beefing up security or tightening rules at the border itself, the vice president chose to look at the root causes of migration: poverty and related issues in Central America. To that end, she has just announced new investments in the region.
On Monday, December 13, the vice president revealed corporations including Cargill and PepsiCo will invest a total of $1.2 billion in Central America. PepsiCo will sow $190 million in the northern portion of the region between now and 2025, focusing most of its spending on manufacturing and distribution. Cargill will spend $150 million on job creation and farming initiatives in the Northern Triangle countries (Honduras, Guatemala, and El Salvador) over the next five years.
Vice President Kamala Harris will on Monday announce new investment in Central America from companies such as Pepsico and Cargill, that boost her efforts to lower migration from the region into the United States.https://t.co/muzfspX46w

— Newsmax (@newsmax) December 13, 2021
While Harris' efforts to attract investment to the region have enjoyed some success, they've done little to stem the flow of undocumented migration. There were a record 1.7 million arrests at the border in the fiscal year of 2021.
Isn't it past time the Biden administration looked to stricter rules as a primary solution to this problem rather than relying on long-term private sector initiatives?
Copyright 2021, IntegrityMag.com