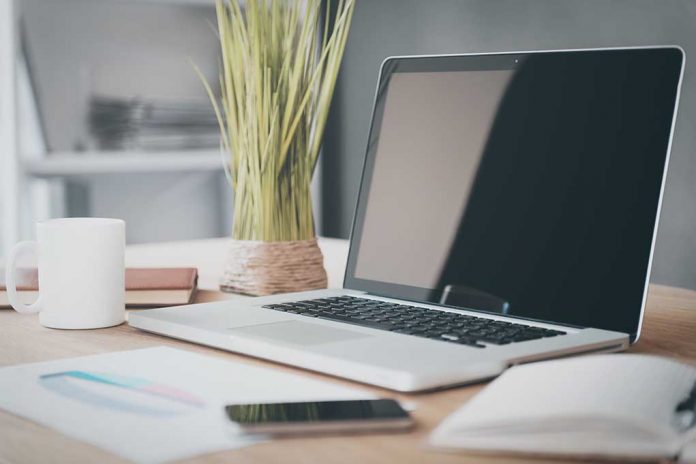 (IntegrityMag.com) – In October of last year, as the presidential race that eventually put Joe Biden in the White House was entering its closing stages, the New York Post dropped an explosive story. A laptop apparently belonging to Hunter Biden, containing a treasure trove of incriminating material, had turned up at a Delaware computer repair shop. Several tech platforms restricted access to the story in a highly controversial twist, allegedly concerned that the laptop may have been a hoax.
Now, we have confirmation that the story was genuine. On Tuesday, September 21, Politico reported it had confirmed the authenticity of some of the material. This announcement came in advance of the release of a new book by the news outlet's Ben Schreckinger, entitled "The Bidens."
Now you tell us: Politico reporter confirms long-denied Hunter Biden laptop story https://t.co/5QRptsOipQ

— WND News (@worldnetdaily) September 21, 2021
According to Schreckinger, an individual with access to Hunter Biden's emails confirmed that the president's son received an email from a Ukrainian businessman in 2015 which thanked Hunter for the chance to meet his father. Schreckinger reports that the same source confirmed the veracity of another incriminating email from 2017.
These revelations cast new light on allegations Hunter Biden leveraged his then-vice-president father's political power to succeed in business in Ukraine. At the time, Hunter Biden served on the board of Burisma, a Ukrainian energy company, taking home a considerable salary.
Copyright 2021, IntegrityMag.com