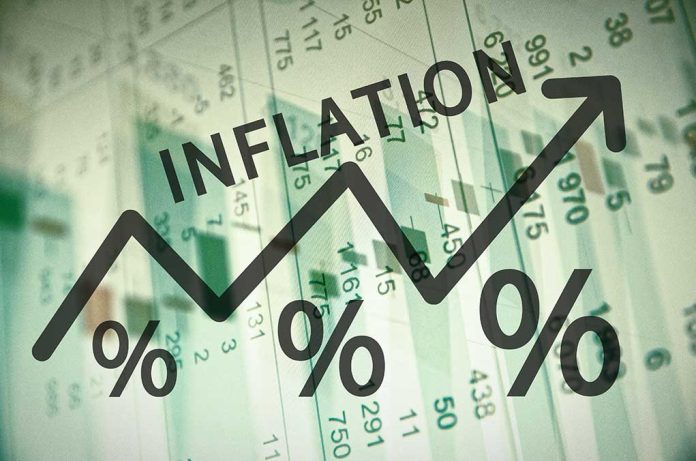 Biden's Economy Just Made History
(IntegrityMag.com) – Prices are rising across the board for Americans, with basic commodities like gas and food becoming more expensive all the time. Regrettably, the latest inflation statistics from the Department of Labor indicate that things are only getting worse in this regard.
Released on Wednesday, July 13, the report shows prices increased 9.1% between June 2021 and last month, marking the largest 12-month inflation figure in four decades. Gas was the biggest contributor to the jump, with shelter and food also rising significantly. Core prices, measured without gas and food, rose 0.1% less last month than in May at 5.9%.
Many lawmakers had alarmed responses to the news, including Senator John Cornyn (R-TX).
Inflation Spikes 9 Percent, Hits Four-Decade High in June https://t.co/kqQDjWadTn

— Senator John Cornyn (@JohnCornyn) July 13, 2022
Moderate Democratic Senator Joe Manchin (WV) also reacted to the latest figures, expressing concerns about the damage rising prices may do to the economy. Manchin has been a consistent opponent of excessive government spending due to concerns about economic harms, including inflation. His comments this week have led to suspicions that he may not support the budget reconciliation package Senate Majority Leader Chuck Schumer (D-NY) is currently trying to pass.
What steps do you think President Joe Biden and Congress should take to ease the pressure of inflation on the average American consumer?
Copyright 2022, IntegrityMag.com