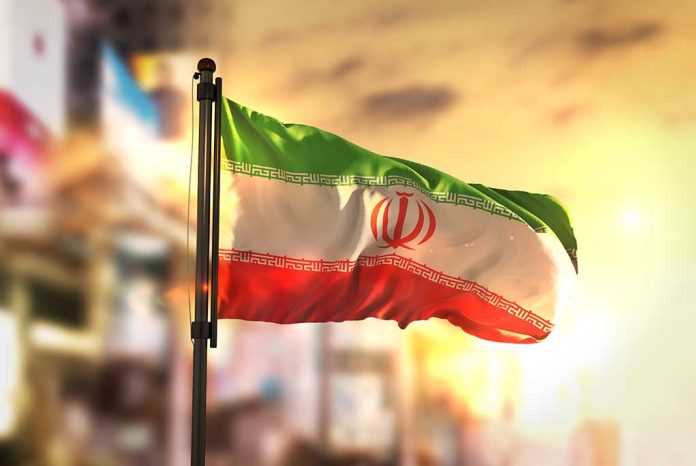 (IntegrityMag.com) – Among the many foreign policy challenges the Biden administration faces is a burgeoning conflict with Iranian groups in the Middle East. Though Iran's military isn't openly engaging with US forces, militias with the nation's backing have a history of attacking American targets in Iraq and Syria. Now, experts are concerned about a full-blown conflict if the strikes don't stop.
Last week, drones belonging to one of these militias fired on military bases in Iraq that housed American military personnel. The attack followed similar strikes on Green Village in northeastern Syria; US and coalition forces responded by firing artillery at the launch site.
These attacks are only the latest in a string of incidents within the increasingly complex story of US-Iran relations. According to officials in both nations, the alliance between the United States and Israel complicates matters. Iran refuses to acknowledge the connection or claim responsibility for the attacks. Israel and Iran are primary regional opponents.
A drone attack "which caused no casualties, would be the first time Iran has directed a military strike against the US in response to an attack by Israel, an escalation of Iran's shadow war with Israel that poses new dangers to US forces in the Middle East https://t.co/8UkeaVjHSg

— Richard Engel (@RichardEngel) November 19, 2021
The ongoing negotiations around Iran's nuclear program are another part of the problem. The Middle-Eastern aggressor is reluctant to commit to limiting its nuclear expansion.
So, are we at risk of starting another war in the Middle East, this time with Iran? Only time will tell.
Copyright 2022, IntegrityMag.com