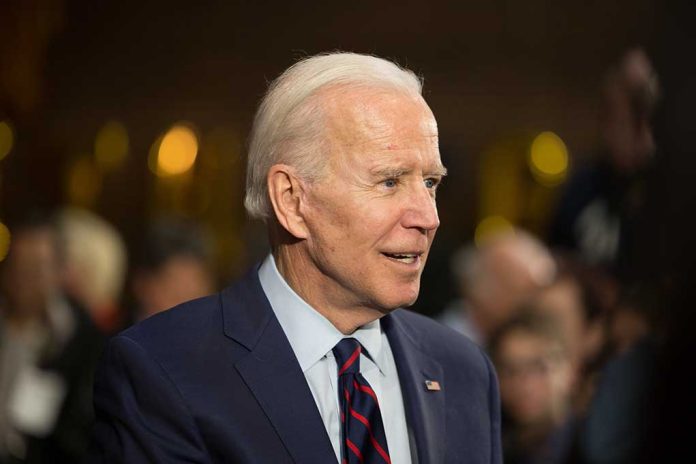 (IntegrityMag.com) – President Joe Biden has repeatedly made life difficult for the oil and gas industry since entering the White House. He halted progress on the Keystone XL pipeline construction project as soon as his term began; soon afterward, he banned the issuance of new oil and gas leases on federal lands and waters, though he has faced court battles on this front. Now, key figures in the industry are pushing back against what they perceive as Biden's attempt to smother them.
One issue affecting the industry includes the Biden administration's regulations directly preventing oil and gas companies from boosting production by drilling more. Companies have reported delays and uncertainty around federal government approvals of permits.
There is also a problem with general uncertainty in the oil and gas space. The Biden administration has made it clear to investors it may target fossil fuels again in the future, leading to a damaging lack of confidence.
Now, even Democrats are starting to push for positive action to combat the problems resulting from the president's policies. On Monday, November 15, a number of Senate Liberals appealed to Biden to either release oil from America's emergency stockpile or ban oil exports in an attempt to keep prices down.
Nearly a dozen Senate Democrats called on President Joe Biden on Monday to fight high gas prices by considering a release of barrels from the nation's emergency oil stockpile, or even taking the more extreme step of banning oil exports. https://t.co/54i3OfxdPw

— CNN (@CNN) November 9, 2021
As all this unfolds, Americans are paying skyrocketing prices to heat their homes and fill their cars. How long will it be before Joe Biden takes action to address the situation?
Copyright 2021, IntegrityMag.com