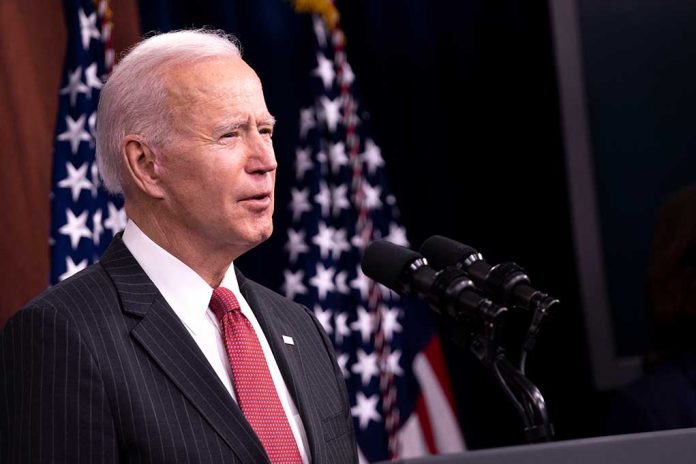 (IntegrityMag.com) – The price of the reconciliation bill currently working its way through Congress has been the subject of debate and controversy for months. In the face of objections from fiscal moderates like Senator Joe Manchin (D-WV), President Joe Biden and progressive Democrats were forced to slash the cost of the bill to $1.75 trillion. However, analysts claim this price tag may be a little misleading.
The Committee for a Responsible Federal Budget (CRFB) is among the watchdogs highlighting the fiscal risks that could potentially come with the Democrats' approach. It points out Democrats could conceivably end up spending as much as $5 trillion on the "Build Back Better" program if they extend some of the temporary measures currently on the bill.
Another concern is the estimate in relation to revenue generation from expanded IRS enforcement. The Biden administration proposes the agency will save the government $400 billion, offsetting the cost of the reconciliation bill significantly. However, analysts claim this figure is an overestimate, as taxpayers are likely to become more adept at dodging the IRS over time.
Two key U.S. House moderates said they anticipate official estimates by congressional scorekeepers of Biden's tax and spending plan might fall short of White House projections that it pays for itself. https://t.co/CPHbL24331

— Bloomberg Government (@BGOV) November 17, 2021
Commentators have also noted some of the bill's key taxpayer benefits, such as the expansion of the Affordable Care Act and extension of the SALT cap, will not last indefinitely.
House Democrats want to bring the reconciliation package to a vote before Thanksgiving. Will the legislation survive the concerns?
Copyright 2021, IntegrityMag.com