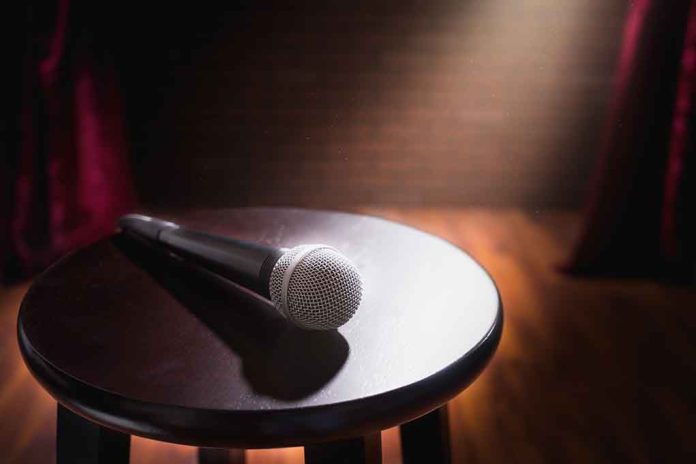 (IntegrityMag.com) – Increasingly, podcast and stand-up comedy giant Joe Rogan has emerged as a dominant figure in alternative online media. He's attracted a lot of attention for his positions on issues like vaccine mandates, trans women participating in female sports and drug legalization. Now, he's sounding off on alleged race-baiting by the Democratic party.
During an episode with fellow comedian and podcaster Theo Von, Rogan slammed recent commentary around the election of Lt. Gov Winsome Sears in Virginia. Sears, the first black person to occupy that office in the state's history, has attracted criticism from some people on the left for "carrying water for white supremacists." Rogan said those critics were "out of their[…] minds," referring to the idea that a black person could be a leader for a white supremacist movement.
Warning: The video below contains graphic language.
.@JoeRogan mutilates Democrats calling black conservatives "white supremacists" pic.twitter.com/xKcVPqAdag

— Tom Elliott (@tomselliott) November 10, 2021
Rogan also referred to Larry Elder, a Republican candidate in the recent gubernatorial recall election in California. Some left-leaning commentators attempted to argue Elder, a black man, was a pro-white supremacy candidate.
Rogan also noted the aversion people from post-Communist countries generally have to left-leaning ideologies like Marxism. He claimed people from places like Russia and Eastern Europe resist these movements so strongly because their nation suffered so much under that type of leadership.
Copyright 2021, IntegrityMag.com