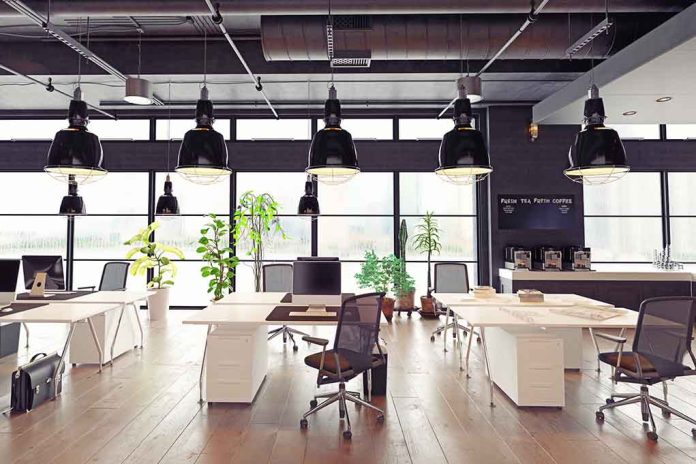 (IntegrityMag.com) – In March, President Joe Biden appointed his right-hand woman to oversee the burgeoning crisis on our southwest border. Nine months on, Vice President Kamala Harris hasn't appeared to have done much to address the ongoing problems in that area. According to one critic, the liberal media should be doing a lot more to hold her accountable.
On Tuesday, December 14, Miranda Devine, a conservative columnist, appeared on "Tucker Carlson Tonight" on Fox News to criticize VP Harris. According to Devine, Harris' failure to address the rampant issues at the southern border hasn't been covered with sufficient enthusiasm by major media outlets.
She used the example of an exclusive interview the San Francisco Chronicle managed to bag with the vice president. Harris tends to avoid one-on-one discussions with the media, so this was quite an achievement for the California paper. However, instead of using the rare opportunity to quiz Harris about her dismal record on the border, the Chronicle chose to focus on the significance behind her recent office redecoration.
Kamala Harris has redecorated the VP's office. Here's the meaning behind her choices: https://t.co/pTteUooBBC pic.twitter.com/zbyP2zfBZy

— San Francisco Chronicle (@sfchronicle) December 13, 2021
The First Amendment protects the freedom of the press for a reason: The media can hold our elected representatives to account. Do discussions about décor look like proper use of that constitutional liberty when there are so many glaring issues?
Copyright 2021, IntegrityMag.com