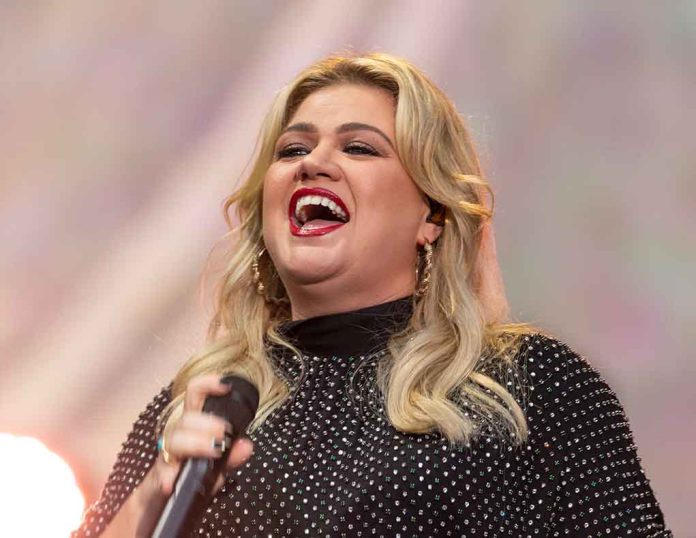 (IntegrityMag.com) – Pop music fans might know Kelly Clarkson best as a judge on the reality talent show "The Voice" or from her string of pop hits in the early 2000s and beyond. The star is currently fighting a bitter divorce battle with Brandon Blackstock, her former husband of seven years and the father of her two children.
Clarkson has just released a song titled "Merry Christmas (To the One I Used to Know)" in an attempt to express her emotions surrounding the situation.
"I was just going through it, having a really hard time." https://t.co/B9CslQidYJ

— SELF (@SELFmagazine) December 6, 2021
On Wednesday, December 1, Clarkson appeared on NBC to talk about her new song, her life and how the two relate. She shared she didn't just write the song about her own feelings; she wrote it for everyone who finds themselves in a similar position over the holiday season.
The lyrics discuss the person Clarkson used to be while she was with Blackstock and how she reminisces about happier times as Christmas approaches.
Clarkson says songwriting has been a useful outlet for her, helping her express her grief around her split with Blackstock. She said she has written dozens of songs dealing with the theme to come to terms with her feelings. She compared the struggle to the grief many people feel after losing a loved one to death.
Copyright 2021, IntegrityMag.com