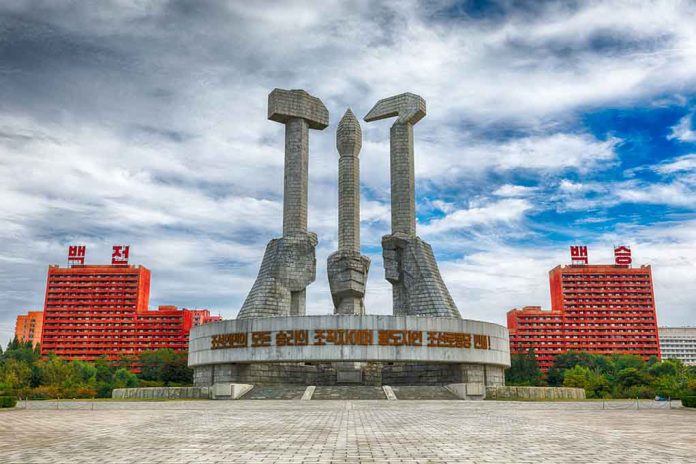 (IntegrityMag.com) – The eyes of the world have been on Canada of late as protests over vaccine mandates there have become increasingly disruptive. Attempting to end these protests and return the nation to normal, the Canadian parliament recently voted to hand emergency powers to Prime Minister Justin Trudeau. One conservative media personality in the United States thinks things have gone too far north of the border.
On Monday, February 21, Lara Trump compared Canada to the despotic regime in North Korea. She called Justin Trudeau a tyrant and likened his actions to Adolf Hitler's Gestapo, the German secret police force active before and during World War II. The media personality said Trudeau's efforts to chip away at the freedoms of Canadian citizens to protest peacefully could mark the country's first step toward an authoritarian situation like that in North Korea.
Considering recent events, she makes a good point regarding lost freedoms.
Brilliant geo-political analyst Lara Trump says Canada is turning into North Korea. pic.twitter.com/8nYcbXrMah

— Mike Sington (@MikeSington) February 22, 2022
During the discussion, Sean Hannity questioned whether Canadian protesters would receive the same type of favorable treatment from American leaders as BLM protesters did during the summer of 2020. Trump replied they would not. She also compared Trudeau's use of the Canadian police to suppress protests in Canada with the "Defund the Police" movement in the United States during the summer of 2020.
Do you think Justin Trudeau has gone too far?
Copyright 2022, IntegrityMag.com