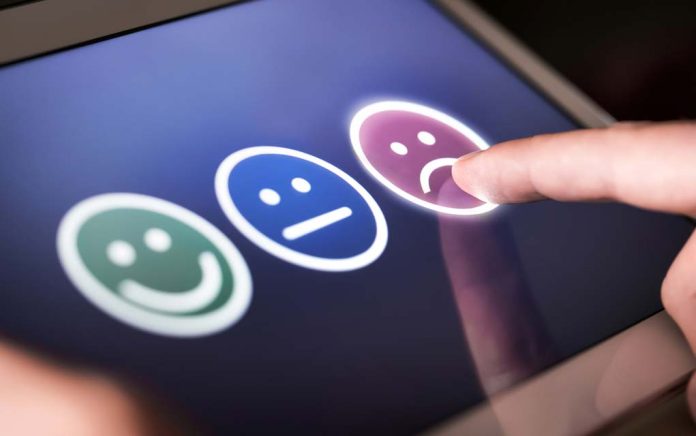 (IntegrityMag.com) – President Joe Biden is having an increasingly tough time lately when it comes to opinion polls. Republicans have never been that enthusiastic about him, but he's starting to lose the backing of his own party's voters now, as well. The latest I&I/TIPP poll shows a continuation of this trend.
The study shows just 22% of Americans want to see Biden run for president again in 2024. That disappointing number still makes him the most popular choice out of the Democratic Party; only 12% want to see Vice President Kamala Harris run instead of Biden. Transportation Secretary Pete Buttigieg came third with 4%, and Sen. Elizabeth Warren (D-MA), Rep. Alexandria Ocasio-Cortez (D-NY), Rep. Joe Kennedy (D-MA) and Georgia gubernatorial candidate Stacey Abrams (D) all received 3%.
Just one-fifth of Americans included in a recent poll say they want President Joe Biden to top the party's ticket in the 2024 presidential race, but even fewer want Vice President Kamala Harris or other key Democrats to become the party's nominee. https://t.co/VP1GKEPiLQ pic.twitter.com/PSq3wjNVvP

— Newsmax (@newsmax) December 8, 2021
Unsurprisingly, there was a clear partisan breakdown of support for the president. Just 8% of Republicans want to see him run again, while 37% of Democrats favor another run. Kamala Harris is more popular than Biden among GOP voters; 10% of them would like to see her top the Democratic ticket in 2024, compared to 16% of Democrats.
2024 is still a long way off, and a lot can and will happen between now and then. However, numbers like these are never a cause for optimism.
Copyright 2021, IntegrityMag.com