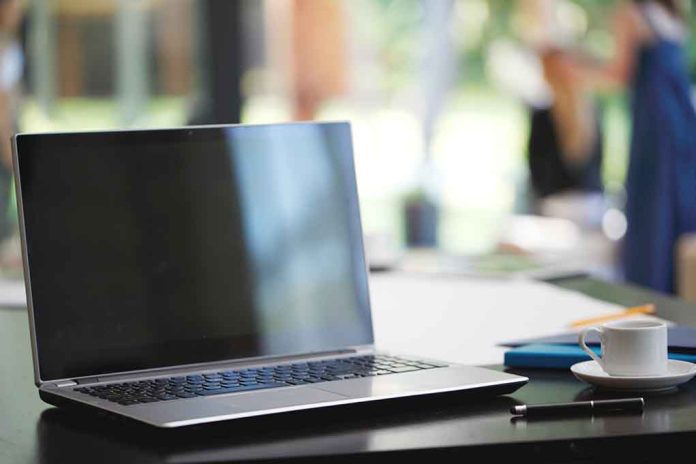 (IntegrityMag.com) – There can be little doubt that Hunter Biden has been the cause of major embarrassment to his father, President Joe Biden. Few people would dare to suggest the lawyer and lobbyist has been blameless in all the scandal. However, that's exactly what the president's sister appears to be saying.
Valerie Biden Owens, Joe Biden's younger sister, is releasing a new book in which she covers family issues including those surrounding her nephew, Hunter. In preparation for her release tour, she discussed the book with USA Today.
Posting Sunday AM: My exclusive interview with Valerie Biden Owens, who is @POTUS' best friend, original campaign manager and little sister. We talked about her big brother Joey, her nephew Hunter, and her memoir, "Growing Up Biden," being published by @CeladonBooks Tuesday. pic.twitter.com/nEvXXYQdkP

— Susan Page (@SusanPage) April 8, 2022
During the interview, Owens claimed the president's son wasn't to blame for any of the controversy surrounding him. Instead, she blamed her nephew's alcohol and crack cocaine addictions for the scandals.
In October 2020, a laptop containing gigabytes of incriminating information on Hunter Biden, including photos of him consuming hard drugs and emails suggesting he was engaged in questionable business activities, appeared in a Delaware computer repair shop, reported the New York Post at the time. The president's youngest son is currently under federal investigation over potential irregularities in his financial and tax affairs, according to the New York Times.
Do you agree with Valerie Biden Owens' assessment of the situation regarding her nephew?
Copyright 2022, IntegrityMag.com