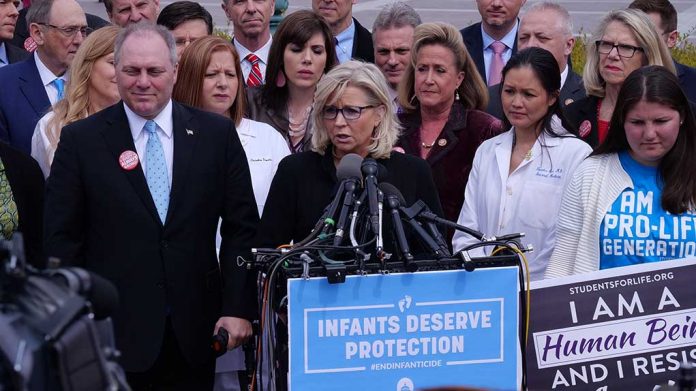 (IntegrityMag.com) – This week, the American people got to see the military leaders in charge of the Afghanistan withdrawal fiasco face accountability for the first time. Defense Secretary Lloyd Austin and Joint Chiefs of Staff Chair Mark Milley were among the top brass who appeared for questioning in the House and Senate. Most lawmakers saw no problem criticizing the leaders; however, Rep. Liz Cheney (R-WY) went against the grain to jump to Mark Milley's defense. 
Cheney slammed her party colleagues for their criticism of General Milley over his comments to Chinese military leadership and House Speaker Nancy Pelosi (D-CA) in the wake of the January 6 riot at the Capitol. She claimed the general had been standing up for democracy when he contacted a Chinese general to share information about America's military intentions in the final days of Donald Trump's presidency. 
https://twitter.com/TR76News/status/1443376741905571849
This move is unlikely to win Cheney any friends among the Conservative ranks of the GOP. Of course, this isn't the first time she's opposed the party's core; she attracted fierce criticism earlier this year for confronting Trump during his second impeachment proceedings.
One wonders what's going on with Rep. Cheney. Has she finally decided to pin her future electoral hopes on contrarianism? 
Copyright 2021, IntegrityMag.com