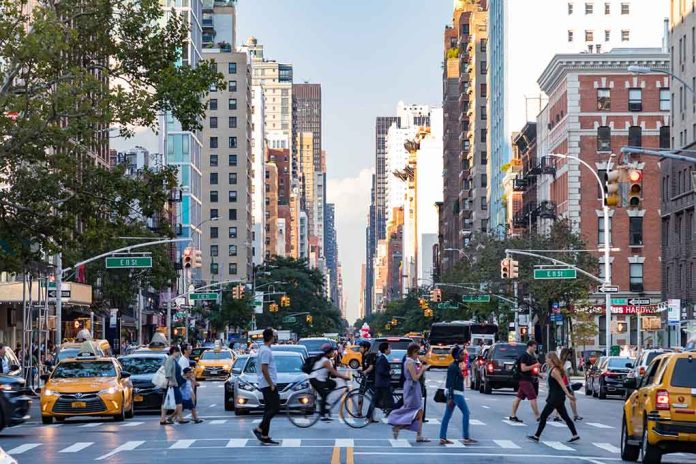 Another Racist Attack Sparks Outrage Around The Nation
(IntegrityMag.com) – It's common nowadays to hear about instances of white people who discriminate against minorities in one way or another. There's much less discussion around incidents of hate perpetrated by members of other racial or ethnic groups against white individuals. One such event recently happened in New York City.
The New York Police Department (NYPD) announced charges against two teenagers of African descent after they allegedly attacked a white woman on a bus in the city. The victim of the alleged assault, 57-year-old Jill LeCroix, told police the young women argued with her while she was traveling on July 9. The pair, along with another teenager whom police are still seeking to arrest, reportedly hit LeCroix in the head with a blunt object. The victim required three staples to treat her injuries.
Two Teenagers Charged With Hate Crimes After Allegedly Making 'Anti-White' Statements, Assaulting White Woman In New York https://t.co/aTbi8x7iMo pic.twitter.com/JRzXLMjdSh

— Daily Wire (@realDailyWire) July 27, 2022
During the altercation, the reported victim recounted hearing the teens say they "hate white people… the way they talk," according to police sources quoted by Yahoo. The alleged attack victim, the mother of three biracial children, said one of the teens made discriminatory remarks about her skin and stated all white people would "get what they deserve." The teens also admonished her for being a supporter of former president Donald Trump.
Police haven't named the youths involved because of their ages, but officials have stated the girls are facing charges of aggravated harassment and assault, both as hate crimes.
Copyright 2022, IntegrityMag.com