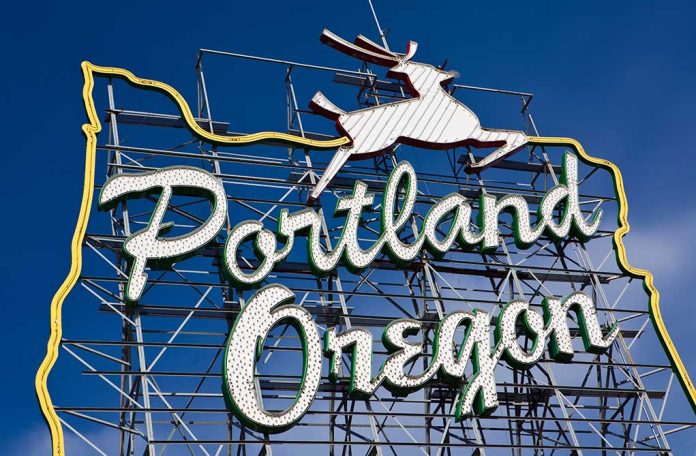 Liberal City Fails To Recover From Violent Protests Years Later
(IntegrityMag.com) – The May, 2020 death of George Floyd, a black man, while in police custody in Minnesota sparked an unprecedented wave of civil unrest across the United States. Groups like Antifa and Black Lives Matter (BLM) engaged in violent protests in many cities, causing significant property damage and other issues. According to recent reports, Portland, Oregon, hasn't been the same since.
In conjunction with the California Partnership for Safe Communities (CPSC), the local city government began compiling data about crime in 2019. As highlighted by Fox News, recently released figures showed violent crime rates in the city had risen significantly since the investigation began, with the biggest increase coming in 2020.
Researchers looked specifically at homicides and non-fatal shootings in Portland since 2019. They found the number of killings went up 144% between January 2019 and June 2021. The prevalence of non-fatal shootings underwent an even greater increase, jumping 241% between January 2019 and December 2021.
Portland, the site of massive George Floyd protests, has been ravaged by violent crime since https://t.co/PLJwG1lxDB

— Fox News (@FoxNews) July 18, 2022
Data from previous years show no indication of this trend before 2019. The average number of homicides in Oregon's largest city had held steady for two decades before that year.
Protests and riots in the wake of George Floyd's death particularly affected Portland, among the more profoundly influenced cities in the country. Do you think this lawlessness will continue to be a fixture in years to come?
Copyright 2022, IntegrityMag.com