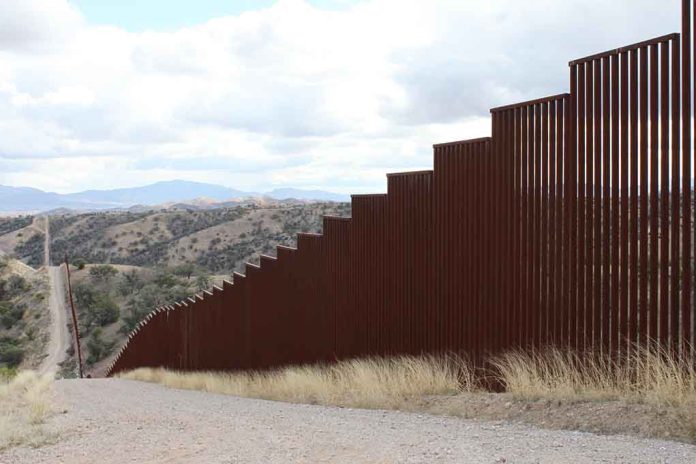 Top Biden Official Accidentally Admits Trump Was Right
(IntegrityMag.com) – The Department of Homeland Security (DHS) had no choice but to halt the construction of the southern border wall when President Joe Biden took office in 2021. Biden immediately stopped the project, even though it already had funding. DHS Secretary Alejandro Mayorkas now says the administration has an obligation to continue.
Breitbart reports the House Homeland Security Committee grilled the secretary in a hearing about piles of materials rotting away in the desert near the border. While Mayorkas didn't specifically say the wall should continue, he did say the government had a responsibility to spend the money on its intended purpose, border security — which included fixing sections of the existing wall and spending responsibly to ensure the safety and security of American citizens.
"We are well aware of our responsibility to spend the funds that have been appropriated to the wall."@DHSgov Secretary @AliMayorkas told lawmakers that it has cost taxpayers roughly $72 million to halt US #BorderWall construction. https://t.co/Z8u0mgEp5o

— The Epoch Times (@EpochTimes) April 28, 2022
In an exclusive, Breitbart previously reported the Biden administration was wasting as much as $6 million a day to not build the border wall, with a staggering total of $2 billion spent to date by his administration to accomplish nothing but watching the passage of time turn unused materials paid for with taxpayer funds to rust. Hopefully, the president's own DHS secretary's acknowledgment of the administration's obligations might sway Biden to act.
Shouldn't those materials go to some good use?
Copyright 2022, IntegrityMag.com