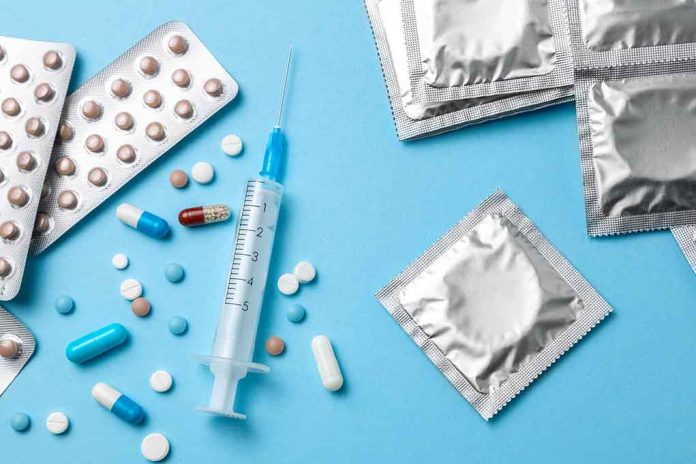 Is a Contraceptive Ban Coming To America? Mississippi Governor Speaks Out
(IntegrityMag.com) – Recently, the prospect of a drastic change in our abortion laws has presented a major controversy in the United States. The US Supreme Court (SCOTUS) looks poised to overturn "Roe v. Wade," a move that would allow conservative states to outlaw abortion. In Mississippi, some believe the GOP-led government may go a step further and ban certain forms of contraception as well.
Mississippi Governor Tate Reeves (R) appeared on two different national news shows on Sunday, May 8, both times facing questions about whether he would ban birth control methods like intrauterine devices (IUDs), Fox News reported. Reeves failed to answer either interviewer directly.
Mississippi Gov. Tate Reeves won't say if he will BAN contraception https://t.co/4uqoTntxv6

— Daily Mail US (@DailyMail) May 8, 2022
On CNN's "State of the Union," Governor Reeves told host Jake Tapper that he supported the idea of SCOTUS overturning "Roe v. Wade" but said his executive plan was "not focused" on the law around IUDs or Plan B. Reeves echoed this statement on NBC's "Meet the Press." The governor stated his belief that "life begins at conception" but would not give a definitive answer on what this might mean regarding contraceptives. However, he did say he didn't think it would apply to birth control.
Do you think there is a justification for imposing legal limits on certain forms of contraception?
Copyright 2022, IntegrityMag.com