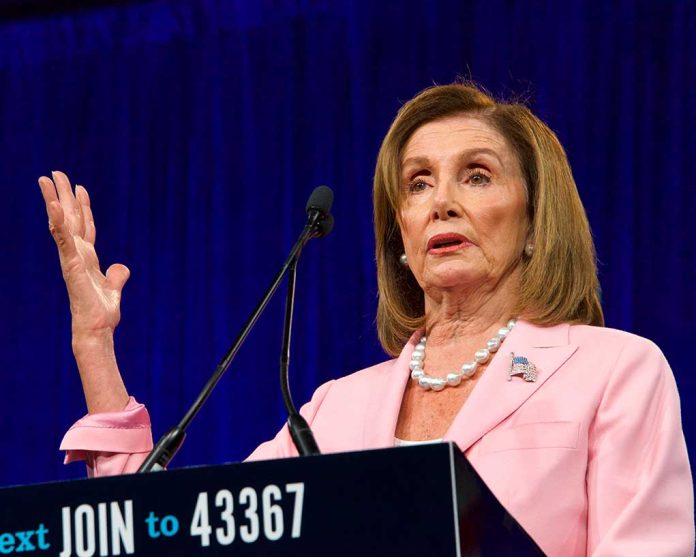 (IntegrityMag.com) – With next year's midterm elections drawing ever closer, everything is up for grabs in both chambers of Congress. The Senate currently boasts a 50/50 split. While Democrats have a slender advantage in the House of Representatives, it's looking more and more unstable every day. Liberals have just received another blow in the form of a retirement announcement from a veteran Oregon Democrat.
On Wednesday, December 1, Rep. Peter DeFazio (D-OR) announced he would not seek re-election in next year's House race in a statement. DeFazio served as chair of the House Transportation and Infrastructure Committee and spent 36 years in the chamber, making him Oregon's longest-serving member.
Democrats are widely expected to lose their slim House majority next year, the kind of factor that frequently helps motivate lawmakers to retire.

Peter DeFazio will be the 19th House Dem so far to have announced plans to leave after 2022. https://t.co/eg9PPcyvdY

— POLITICO (@politico) December 1, 2021
Describing his service in Congress as "the greatest honor of [his] life," DeFazio noted his contributions in terms of social projects, workers' rights, aviation safety and infrastructure. He said he had made his decision to "focus on [his] health and well-being."
However, as noted in the tweet above, there may be another reason why DeFazio chose to go now. As the Democrats' position weakens ahead of next year's elections, retirement starts to make more and more sense for veterans like the Oregon senator.
Rep. DeFazio is the 19th House Democrat to announce retirement since the last election. How many more will call it a day?
Copyright 2021, IntegrityMag.com