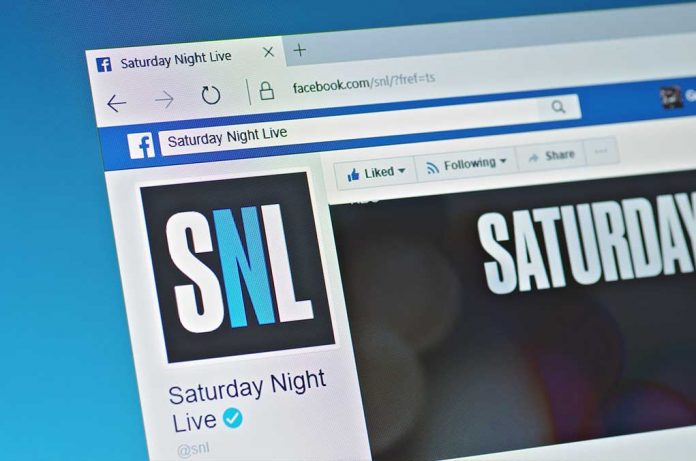 (IntegrityMag.com) – Norm Macdonald was a veteran of the comedy scene, having first come to prominence via a slot on Saturday Night Live (SNL). He was also a writer on the sitcom Roseanne early in his career and made guest appearances on other well-known shows of the day. On Tuesday, September 14, Macdonald passed away after a secret nine-year battle with cancer. He was 61.
As his career progressed, Macdonald became known for his deadpan style on the stand-up stage. A native of Quebec City, Canada, Macdonald became successful in the world of show business despite never finishing high school. 
Saturday Night Live spoke to the New York Post about Macdonald, praising his "unflinching integrity… generosity… [and] consistent ability to surprise."  
Lori Jo Hoekstra, Macdonald's close friend and producing partner, was one of the few who knew about his illness. Hoekstra was with the comedian when he died. She said he was determined to keep his condition a secret, even from friends and family, partly because he did not want it to affect his comedy. She described Macdonald as a "pure comic" in a statement she issued to Deadline. 
Fellow comedian Anthony Jeselnik offered the following light-hearted tribute to Norm Macdonald via Twitter, highlighting how private the deceased comic was about his illness.
Battling cancer for 9 years without telling anyone is the most Norm Macdonald shit ever.

— Anthony Jeselnik (@anthonyjeselnik) September 14, 2021
Such statements of affection have poured in from every corner of the world of comedy and entertainment, showing just how great a loss Norm Macdonald will be. May he rest in peace.
Copyright 2021, IntegrityMag.com