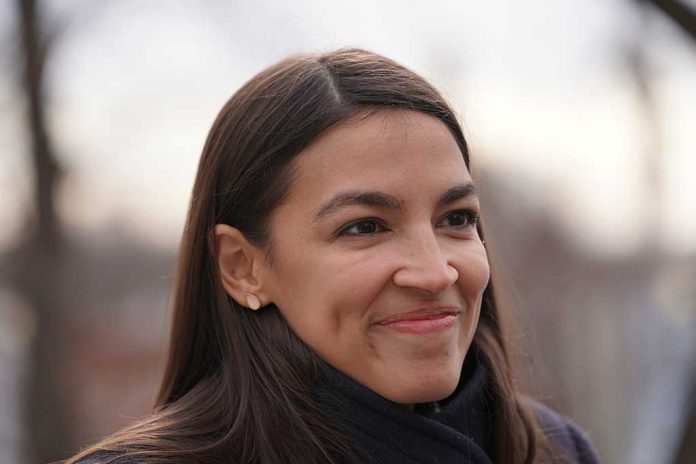 As investigations into the events of January 6, 2021 continue, difficult questions keep popping up. Did people — especially those in leadership — know the incident would occur before it began to unfold? Democrats insist key Conservative figures were fully aware of what might happen. Now, new information suggests one key DNC member also knew what to expect.
On Monday, January 10, the Gateway Pundit published a report on a Mediaite article that came out a few weeks after the Capitol Building riot. The Mediaite piece covered a segment Rep. Alexandria Ocasio-Cortez (D-NY) posted on Instagram. In it, the congresswoman said she started receiving warnings of violence on January 6 "one week before" that date.
Whoever warned AOC most likely pic.twitter.com/0hgMp8FyU1

— @The Lincoln Project has a Pedo problem. (@realC84203965) February 13, 2021
AOC claimed colleagues, including fellow members of Congress, texted to warn her about possible violence and advise her to protect her safety. She shared these details to persuade listeners that law enforcement agencies must have known about the potential for violence and that any official who said otherwise "lied."
The re-emergence of this footage leaves some people wondering how exactly Ocasio-Cortez accessed such information at the time. Did Democratic insiders craft plans to incite violence on Capitol Hill on that fateful day, or was it just a coincidence?
Stay tuned.
Copyright 2022, IntegrityMag.com