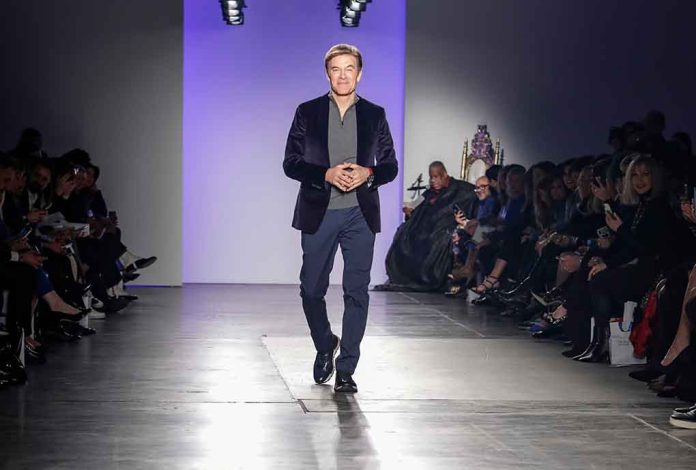 Senate Primary Gridlocks As GOP Heavyweights Battle To The Last Man Standing
(IntegrityMag.com) – As primary races across the country have started to heat up, some, in particular, have stood out in news headlines. The battle for the Republican nomination for the US Senate in Pennsylvania is among these. Dr. Mehmet Oz, who has former President Donald Trump's backing, remained locked in a close race with Dave McCormick earlier this week.
Oz vs. McCormick
On Tuesday, May 18, Fox News reported Oz and McCormick were neck and neck in their primary face-off. Both candidates accepted they would not claim victory in the primary on Tuesday night. If the margin between the pair remains below 0.05% on Thursday, May 26, the secretary of state in Pennsylvania must order a recount.
However, late Thursday, the Washington Post updated a report on the race, indicating it wasn't as close as analysts previously thought. Oz maintained a healthy lead and looked more certain to beat McCormick at the time of writing.
A Dirty Race?
The close field set up a dramatic finish to a contentious campaign. The main candidates refused to pull any punches in terms of their interactions with each other on the debate stage or in the media.
Oz found himself at odds with conservative candidate Kathy Barnette on several occasions. One ad campaign that an Oz-supporting super-PAC ran claimed Barnette was an advocate of Black Lives Matter, a claim fact-checkers dismissed as misleading.
If he wins the US Senate election, Dr. Oz will become the country's first-ever Muslim senator, reported Axios. He's best-known as a TV personality from the "Dr. Oz Show," a program where he and other contributors address a wide range of questions and topics around general health.
Former President Trump chose to give Oz his backing in April. The decision surprised those within the Trump camp because Dave McCormick is also an advocate of Trump's "America First" policies. Aides had advised the former president not to pick a candidate in the race, as neither of the frontrunners was a "never-Trumper," Reuters reported. Anonymous Trump sources to whom Reuters spoke couldn't say why Trump ultimately picked Oz, other than to claim the former president "went with his gut."
Whichever candidate wins will face off against Democratic candidate Lt. Gov. John Fetterman, who won his nomination without close opposition. The Pennsylvania race will be a crucial deciding factor for control of the US Senate.
Who do you think Pennsylvania's Republican Senate nominee should be?
Copyright 2022, IntegrityMag.com