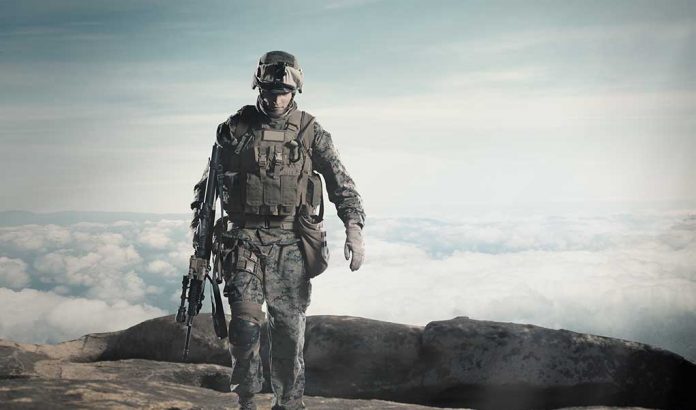 (IntegrityMag.com) – The US military's withdrawal from Afghanistan has suffered through much criticism and controversy, with many commentators claiming President Joe Biden's insistence on meeting the August 31 deadline led to unnecessary haste. The deadline has passed, however, and the administration met its goal. On Tuesday, August 31, the Pentagon released a photo of the last US soldier to leave Afghanistan.
Maj. Gen. Chris Donahue boarded a C-17 on Monday, August 30, and the aircraft departed from Kabul's international airport a minute shy of midnight, local time. Donahue officially became the last US military operative to leave Afghanistan after two decades of occupation and conflict. The war is the longest in America's history.
Pentagon releases photo of last soldier to leave Afghanistan https://t.co/Lra1me7km6 pic.twitter.com/OqkKvK1j7g

— The Hill (@thehill) August 31, 2021
While all our military members may be on their way home, there are still between 100 and 200 American civilians in Afghanistan, according to Secretary of State Antony Blinken.
The war may be over, but the fallout from it looks like it will continue for some time. The Taliban has consolidated its power since toppling all major Afghan cities over the last few weeks. On home soil, Joe Biden is coming under increasing political pressure over his handling of the situation, with many conservatives now openly calling for his resignation. Some even think he should face impeachment.
Copyright 2021, IntegrityMag.com