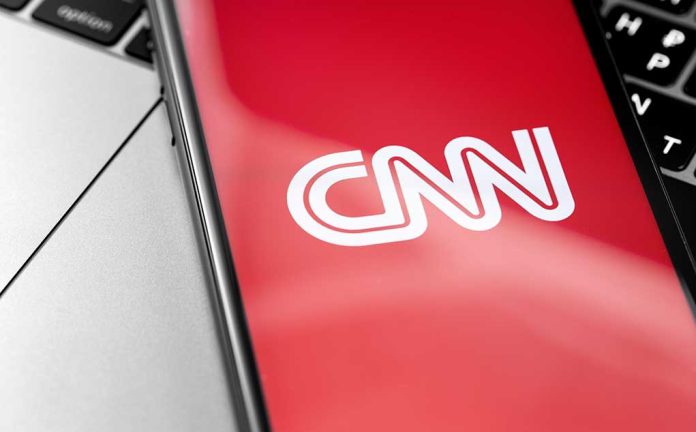 (IntegrityMag.com) – Online streaming is taking over from traditional television. Nowadays, viewers gravitate toward the convenience of being able to watch shows whenever they please and will often pay extra to access premium streaming services. Still, despite this added selling point, one liberal media giant has reportedly been unable to get its premium streaming platform off the ground.
According to a report from CNBC, which quoted anonymous insider sources, CNN is planning major cutbacks to the CNN+ premium streaming service after falling significantly short of performance expectations in its first few weeks of existence. The platform only attracted roughly 10,000 daily users; CNN executives reportedly forecast it would have two million American subscribers by the end of its first year.
The premium service did at least garner some headlines when it announced it had poached Chris Wallace from Fox News. The Daily Wire reported commentators from the right-wing of politics widely panned the move, speculating Wallace had only done it to collect a bigger paycheck.
The insider sources reportedly claim Wallace is threatening to leave the project over its current poor state.
SOURCE: Chris Wallace is "having daily breakdowns" over the "miserable launch" of @CNNplus. Wants a "CNN show or is threatening to walk" they go on. "He is having staffers count how many times a day his promo is playing"

— Jon Nicosia (@NewsPolitics) April 12, 2022
Top brass at Warner Bros. Discovery, the media group which now owns CNN and CNN+, haven't publicly commented on the platform's future at this time, according to the CNBC report.
Copyright 2022, IntegrityMag.com