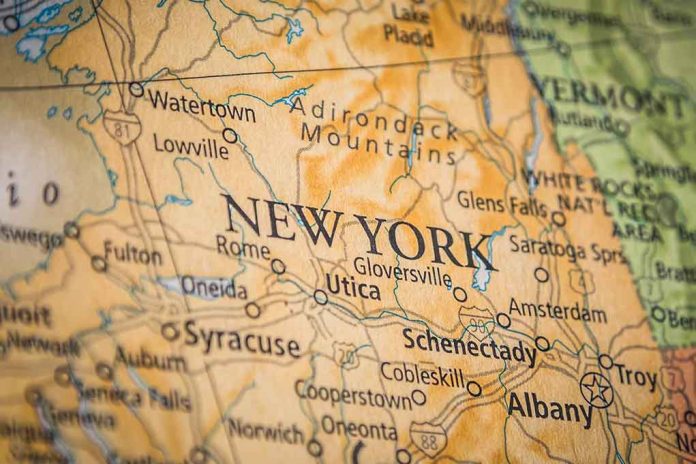 Democrats FURIOUS After Their Gerrymandering Plot Completely Unravels
(IntegrityMag.com) – As this year's midterm elections draw closer, old controversies around redistricting and gerrymandering have sprung up anew. Across the country, state authorities are battling to redraw election maps to suit the candidates who belong to their parties. Most recently, Republicans won a big victory in this regard in the state of New York.
According to a report from the Daily Wire, New York Special Master Jonathan Cervas has just released new maps for the state's Congressional Districts after the New York State Court of Appeals rejected a partisan attempt at redistricting. Cervas' districts spell bad news for Democrats.
In the 12th District, incumbent Democratic Reps. Jerry Nadler (who previously held the seat in the 10th District) and Carolyn Maloney will now face off against each other. Both Nadler and Maloney responded to the news on Twitter, with Nadler openly questioning the constitutionality of the decision.
Statement from Congressman Jerrold Nadler: pic.twitter.com/3BS8CiqKIP

— Jerry Nadler (@JerryNadler) May 16, 2022
The state's 16th District is another new battleground. Rep. Mondaire Jones (D), an incumbent from what was previously the 17th District, will now face off against Rep. Jamaal Bowman (D) of the 16th District.
Bowman, Jones, Nadler, and Maloney are all influential Democratic members of Congress. After this November, it appears two of the four will no longer have seats in Washington, D.C.
Copyright 2022, IntegrityMag.com