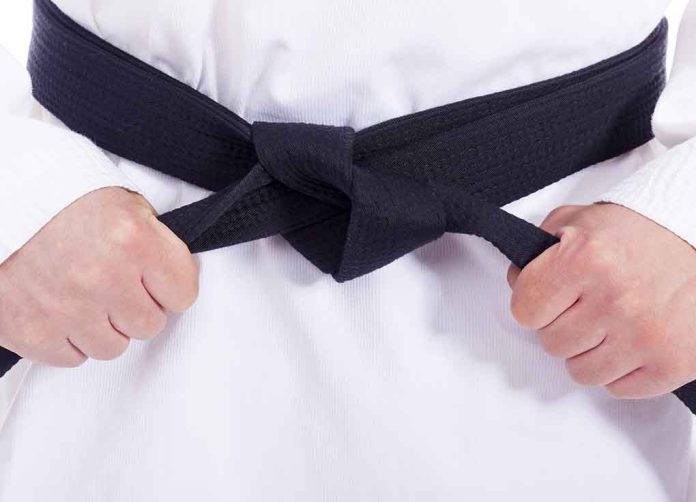 (IntegrityMag.com) – Once a respected world leader, Russian President Vladimir Putin has fallen out of favor with many other prime ministers and presidents around the world following Russia's invasion of Ukraine. Governments and other organizations have issued sanctions against Putin as a protest. The latest body to join in this effort is World Taekwondo.
The global governing body for the sport handed Vladimir Putin an honorary black belt in 2013. Putin is an accomplished martial artist; he holds a black belt in judo and has even written a book about it. He hasn't formally practiced taekwondo. World Taekwondo also announced it would not hold events in Russia or Belarus for the foreseeable future, and no Russian or Belarussian anthems or flags will feature at any of its events.
The International Judo Federation has also sanctioned Putin's hostility toward Ukraine. The governing body removed Putin as its honorary president over the weekend and canceled a major tournament scheduled to take place in Russia over the coming months.
World Taekwondo announced it's withdrawing the honorary black belt it gave to Putin in November 2013.

The taekwondo governing body said no national flags or anthems from Russia or its ally Belarus will be displayed or played during events. https://t.co/tyG6usezTQ

— NPR (@NPR) March 2, 2022
There have been other, similar measures across the world of sports, although many people question whether there's any point to these kinds of symbolic gestures. Will they achieve anything in the face of Russia's bloody military campaign in Ukraine?
Copyright 2022, IntegrityMag.com