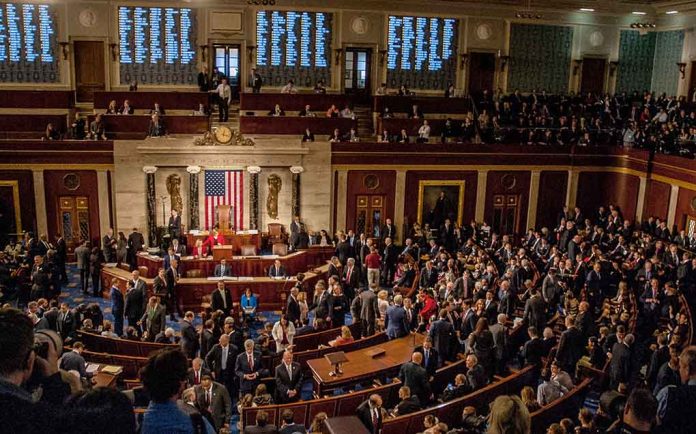 (IntegrityMag.com) – On Wednesday, January 26, news broke of Justice Stephen Breyer's intention to retire from the Supreme Court bench. The 83-year-old's departure will give President Joe Biden his first opportunity to nominate a SCOTUS judge. However, his pick will also have to make it through a nomination process in the evenly split Senate, and that's unlikely to be an easy road.
Moderate Democratic Senators Joe Manchin (WV) and Kyrsten Sinema (AZ) have repeatedly sided with GOP lawmakers on key issues over the last year. If Biden picks a candidate who leans too far to the left, at least one of the pair is likely to oppose the selection. If this Senate does confirm a replacement, it will be the first time a 50-50 Senate has ever done so.
Liberal U.S. Supreme Court Justice Stephen Breyer will retire when its current term ends in June, U.S. lawmakers said, giving President Joe Biden the opportunity to appoint a successor who could serve for decades https://t.co/OMEK4wCxcp pic.twitter.com/jBLM5uFQbk

— Reuters Legal (@ReutersLegal) January 26, 2022
Joe Biden has previously stated he would select a woman of color to fill a vacant seat on the Supreme Court bench. His statement has led to speculation that Ketanji Brown Jackson is the likely frontrunner at this point. Biden previously appointed her to the United States Court of Appeals for the District of Columbia Circuit in 2021 following a 53-44 vote in her favor; both Manchin and Sinema voted to confirm her appointment.
This nomination will be a riveting chapter in the history of the United States Supreme Court. Stay tuned.
Copyright 2022, IntegrityMag.com