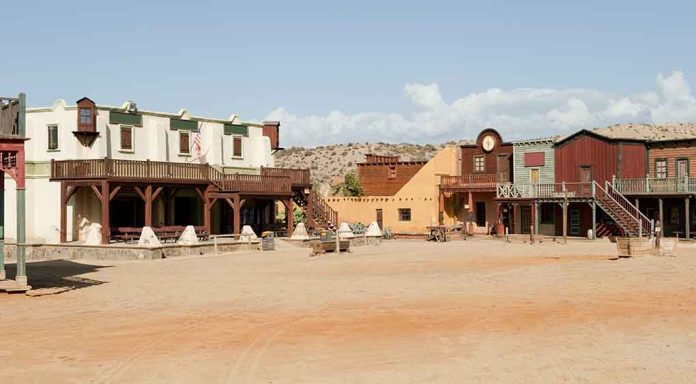 Rust Shooting Evidence Reveals A Surprising Twist
(IntegrityMag.com) – The world watched on in shock last year as news broke of the accidental fatal shooting of cinematographer Halyna Hutchins on the set of the movie "Rust." Producer and famed film star Alec Baldwin held the gun that discharged and killed Hutchins, also injuring director Joel Souza. Now, new information has come to light about the reaction of the "Rust" armorer to the news of the shooting incident.
The Santa Fe County Sheriff's Department has released bodycam footage from the day of the shooting, reported Fox News. The footage contains interactions between Hannah Gutierrez Reed, the film's armorer, and Detective Alexandria Hancock.
At one point, Gutierrez Reed tells the detective she's having "the worst day of [her] life." At another stage in the footage, she expresses disbelief that Alec Baldwin was holding the gun that went off.
In an interview several hours after the shooting, armorer Hannah Gutierrez Reed told detectives that the box of supposed dummy rounds had been provided approximately a week before by weapons provider Seth Kenney.

Gutierrez Reed sued Kenney in January. https://t.co/PFnA1fVgOd

— Los Angeles Times (@latimes) April 26, 2022
This footage emerged as part of a broader release of evidence in the case by the Santa Fe County Sheriff's Department. Sheriff Adan Mendoza said while the release complied with an official request for public records, his department strived to maintain transparency regarding the progress in this high-profile case.
Alec Baldwin is currently facing several lawsuits stemming from the events of that day.
Copyright 2022, IntegrityMag.com