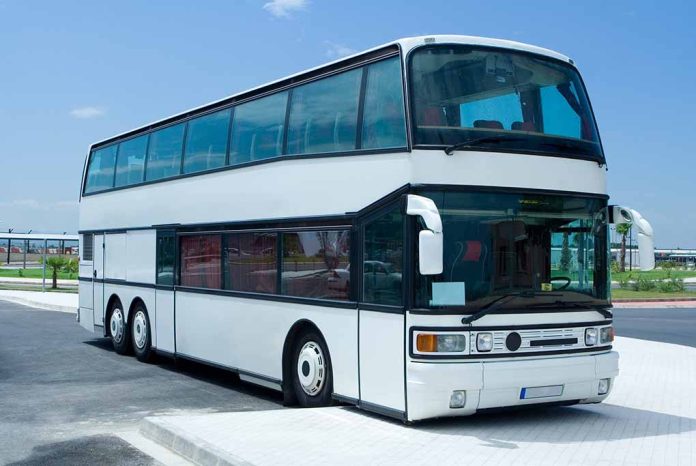 (IntegrityMag.com) – Insomnia has been on the rise around the world for some time now. People spend a growing percentage of their time looking at blue screens, which can affect the sleep-wake cycle. With added stresses and time commitments that come with 21st-century life, getting proper rest has never been harder.
Sleeplessness is a particularly pressing challenge in big cities like Hong Kong, where light pollution plays a big role. One innovative entrepreneur in the city has found a way to turn this negative phenomenon into a booming business.
Kenneth Kong, the marketing and business manager at Ulu Travel, came up with his idea after a stressed social media friend mentioned falling asleep more easily on public transport, such as buses and trains, than in his bed. The company offers a five-hour journey along Hong Kong's longest bus route. The 47-mile trip takes passengers around North Lantau Island and the Tuen Mun highway.
Ulu Travel offers sleep-deprived passengers the chance to snooze and cruise on a dreamy five-hour tour to nowhere. https://t.co/QSPN16I0x5

— Ripley's Believe It or Not! (@Ripleys) October 29, 2021
There are four cabin types on the bus, and prices range from $13 to $51. Before boarding the bus, all passengers go to a restaurant to fill up on a hefty "food coma lunch."
There are no beds on the sleeping bus, but passengers each receive a free eye mask and set of earplugs upon entry to help them drift off to sleep peacefully.
Copyright 2021, IntegrityMag.com