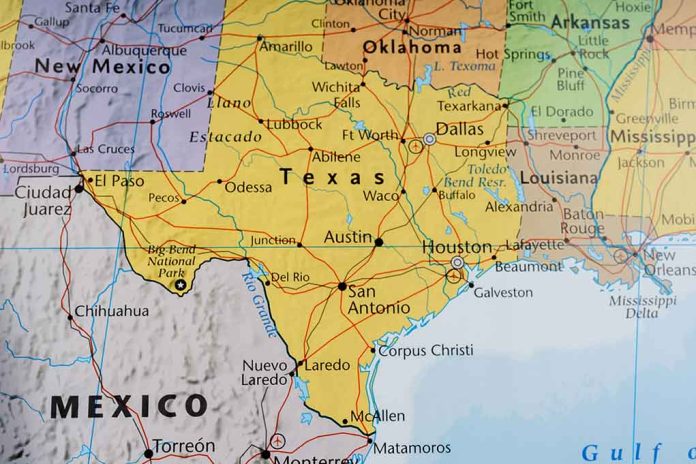 Red State Makes Plans To Secede From U.S.
(IntegrityMag.com) – It's no secret that the United States is facing a host of intractable challenges right now. Conservatives are growing increasingly frustrated at the efforts of radical liberals to embed their preferred values as hard and fast rules across the nation. Republicans in Texas believe things have become so bad that secession from the Union should now be on the table.
Last week, during the Texas Republican Convention in Houston, the state GOP adopted a measure to allow Texans to vote on the proposition of secession from the United States in the party platform. The proposal stated that federal government overreach has negatively affected Texans' right to govern locally. It continued that Texas has the right to secede from the US and that state lawmakers must pass a referendum to achieve this or hold an election to allow individual voters to decide on it.
Texas could vote to secede from U.S. in 2023 as GOP pushes for referendum https://t.co/lcbo0pQemW

— Oğul Tuna (@sogultuna) June 21, 2022
According to the Texas Tribune, the idea that Texas can constitutionally separate itself from the Union is a "popular myth." The US Supreme Court rejected the concept that secession was a legal possibility in the 1869 case of Texas v. White, even if a majority of state voters wanted to leave.
Do you think it's a good idea for Texas, or any other state, to consider parting ways with the United States?
Copyright 2022, IntegrityMag.com