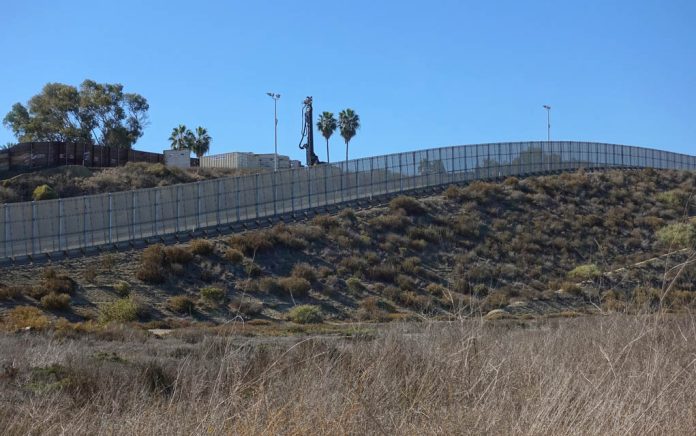 (IntegrityMag.com) – It's no secret our southwest border has become something of a warzone over the last year or so. Still, only those actually living in American border communities are fully aware of how dire the situation under President Joe Biden has become. According to Arizona Attorney General Mark Brnovich, it's potentially worse than many people realize.
On Wednesday, February 2, AG Brnovich appeared on Fox News to discuss the border and the failures of the Biden administration on that and other fronts. Brnovich challenged Biden to come to the border to see how destructive his policies truly are. He said Biden displays the "ultimate height of hypocrisy" by considering sending US military personnel to Ukraine while failing to secure America's own border.
Brnovich referred specifically to the powerful position of cartels on the southern border and the massive flow of drugs they're currently sending into the country. Arizona Governor Doug Ducey (R) expressed similar concerns last weekend, going so far as to suggest rising crime levels in cities across the country were likely related to the influx of migrants across the Mexican border.
Arizona Gov. @dougducey said Mexican cartels are shaping the Biden administration's immigration policy along the southern border. https://t.co/1cQN8ejZ6l

— Newsmax (@newsmax) January 31, 2022
The border crisis has been unfolding for a year or so now, but we're still no closer to seeing an effective Biden administration strategy to address it.
Copyright 2022, IntegrityMag.com