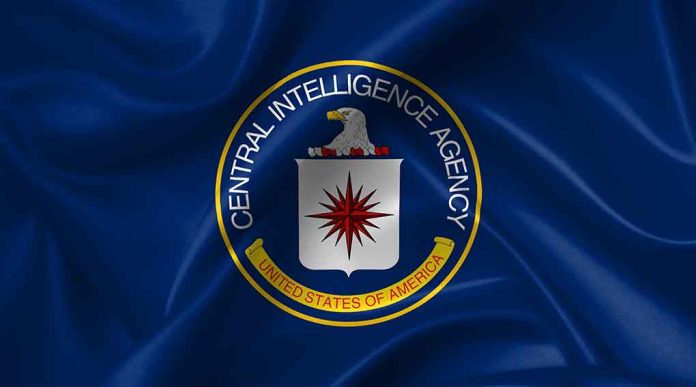 (IntegrityMag.com) – The Central Intelligence Agency (CIA) is among the most secretive federal agencies. One of the foremost foreign intelligence groups globally, the CIA undertakes a broad variety of actions to inform policy decisions and keep Americans safe. The agency has just appointed a new chief intelligence officer (CIO).
In recent weeks, CIA top brass selected La'Naia J. Jones to serve as the new CIO of the agency. Jones has an extensive background in information technology and national security. Before taking up her new position at the end of February, she worked as the deputy CIO at the National Security Agency (NSA). There, she specialized in investments in IT and acquisitions.
The CIA has a new CIO — longtime U.S. intel cybersecurity expert La'Naia J. Jones, @martinmatishak reports for @TheRecord_Media https://t.co/jFhDgqjOca

— Andy (River) Peterson (@kansasalps) March 14, 2022
According to experts, Jones joins the CIA at a crucial time for information technology and cybersecurity. Growing threats from Russia and China have made the proliferation of digital defense systems pivotal for our national security. That's why CIA leaders selected Jones because of her strong background in online security.
CIA Director William Burns has previously pointed to events like the SolarWinds breach (which some suspect was the work of the Kremlin) as being indicative of the main kind of threats we now face from abroad as a nation.
Jones replaces outgoing CIO Juliane Gallina.
Copyright 2022, IntegrityMag.com