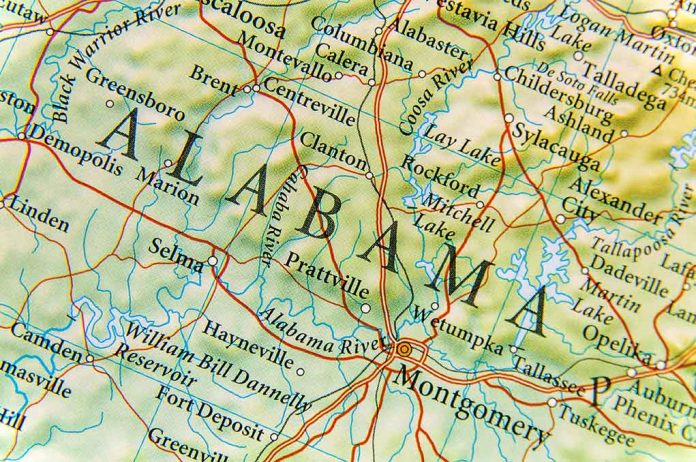 (IntegrityMag.com) – Redistricting, otherwise known as gerrymandering, is a growing source of controversy across the United States ahead of this November's midterm elections. It's a complex and divisive subject, and courts are often unsure how to apply the relevant law. The nation's highest court has just granted a significant win to the GOP in this area.
On Monday, February 7, the US Supreme Court sided with Alabama Republicans in a dispute over their approach to redistricting. A federal appeals court had previously ruled against the Alabama GOP, holding that their redistricting policy contravened the Voting Rights Act.
Critics have noted the perception there is discrimination against Republicans in legal disputes around gerrymandering. Liberal courts often rule Republican efforts at redistricting as racist while opining Democrats are trying to expand voter access and promote democracy when they gerrymander.
U.S. Supreme Court restores Alabama's GOP redistricting plan for 2022 https://t.co/6egqxRe2r5 via @politico #alabamapolitics #Alabama #SCOTUS #Gerrymandering #Midterms2022 #RedWave2022 #Republicans #RepublicanParty

— Red Tsunami 2022 🗳️ 🇺🇸 (@JohnLuckey20) February 8, 2022
According to the lower court ruling, the state legislature needs to create two districts in which black voters comprise a voting-age majority for Alabama redistricting to be lawful. In a 5-4 decision (Chief Justice John Roberts sided with the liberal appointees), SCOTUS imposed a stay on this order. This stay will allow the Court the opportunity to consider the legal merits of the case in greater detail while lifting the previous block on the gerrymander has, for now.
Do you support GOP redistricting policies?
Copyright 2022, IntegrityMag.com