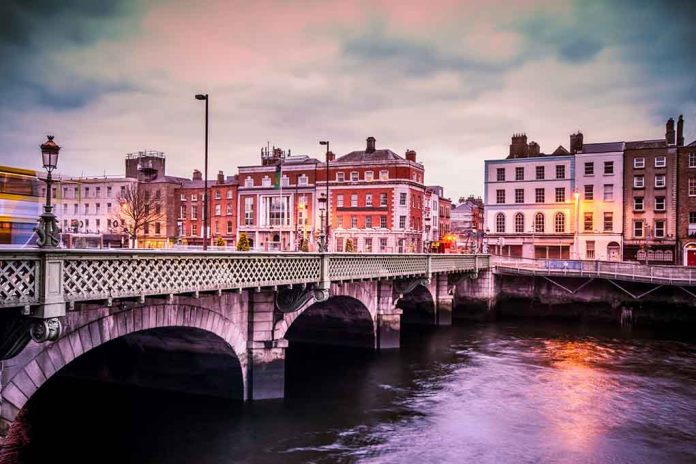 (IntegrityMag.com) – In recent years and decades, modern societies have become more individualistic in many respects. Because family breakdown has become more common and increasing general wealth has allowed more people to live alone, a greater proportion of our population lives in isolation. The result can have some truly tragic and disturbing consequences, as was the case for one Irish man authorities recently found dead in his rented home.
On Wednesday, February 2, local Council members in a suburb of Dublin, Ireland's capital city, discovered the remains of Michael Whiston, 76, in his house. Officials believe Whiston may have been deceased for over a year before they discovered his body.
Michael Whiston (76) died alone, possibly a year ago, and nobody noticed until the council went to clear out his house last week

Foul play ruled out in case of man whose remains were found in Dublin house https://t.co/hmhUxXF4Qc via @IrishTimes

— Conor Lally (@conormlally) February 5, 2022
Locals in the area described Whiston as a loner, and some who had recently arrived claimed never to have seen him at all. Officials had attempted to contact Whiston on several occasions, even pinning a notice to his door at one point. Neighbors brought the situation to the police's attention after they noticed an infestation of rats in the area.
When the authorities first entered Whiston's residence, they discovered an antique hand grenade, leading them to evacuate surrounding properties. Once they made the area safe, they re-entered the house and discovered Whiston's remains. The house itself was reportedly in very poor condition.
May Michael Whiston rest in peace.
Copyright 2022, IntegrityMag.com