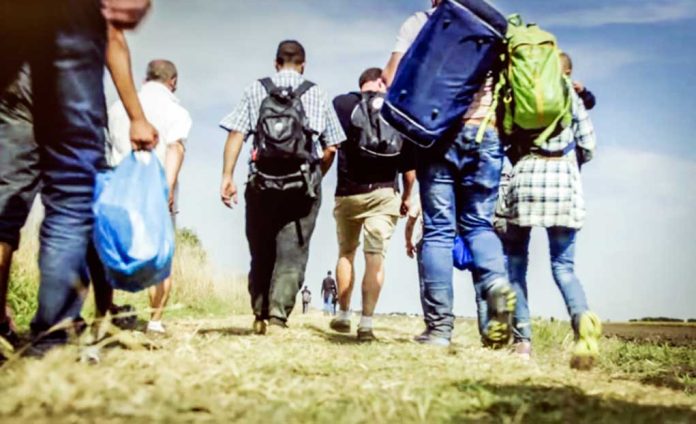 (IntegrityMag.com) – Following the botched withdrawal of the American military from Afghanistan, a refugee crisis developed within days. Fearful of a brutal Taliban regime, thousands of displaced Afghans found themselves in need of a new home. The US government accepted a percentage of them, but there are now concerns some of the migrants are entering American communities without waiting to undergo proper vetting procedures.
On Monday, October 4, Senator Tom Cotton (R-AR) penned an open letter to Department of Homeland Security (DHS) Secretary Alejandro Mayorkas about this issue. Cotton noted, "hundreds of Afghan evacuees" have left the military bases where they arrived following their evacuation.
The senator pointed out the difference between US citizens, lawful residents, special immigrant visa holders and the "tens of thousands of unknown Afghans" who have also made their way to the US. For those in the latter category, he insists "a more extensive… vetting process" is necessary.
Senator Tom Cotton warned Monday that hundreds of unvetted and undocumented refugees rescued from Afghanistan are fleeing military bases within the U.S.https://t.co/ht7K1n9KFy

— Paul Joseph Watson (@PrisonPlanet) October 5, 2021
According to reports, as many as 700 Afghan refugees have left military custody before receiving proper resettlement services. A spokesperson for the DHS suggested the individuals who have taken this step generally have family members or friends in the US already.
Regardless of this fact, their undocumented entry to the US will inevitably cause legal issues for them in the future and poses a serious security risk for US citizens.
Copyright 2021, IntegrityMag.com