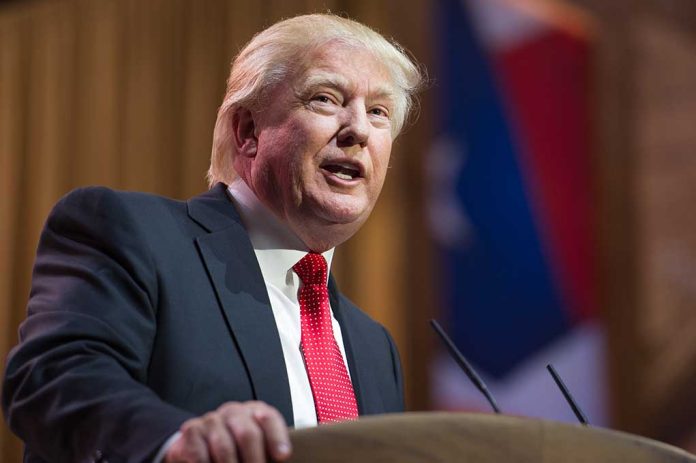 (IntegrityMag.com) – When it comes to factors that might get a person in trouble in the corporate world these days, opposing vaccine mandates and supporting former President Donald Trump are two of the riskiest choices people can make. A prominent figure in Conservative news media who ticks both boxes is leaving his position, and there's some uncertainty around the reason.
Steve Cortes, who served as an advisor in the Trump administration, is set to leave his job as a prime-time host with Newsmax following his criticism of vaccine requirements at the network. He also repeatedly stated he would not vaccinate despite the company's enforcement of President Joe Biden's OSHA mandate.
According to insider sources, the network may have viewed his comments as the last straw. The "Cortes & Pellegrino" show ratings were reportedly poor, and executives at Newsmax were allegedly uncomfortable with Cortes' insistence that President Joe Biden won the 2020 election by fraud.
Steve Cortes is out of Newsmax for refusing to take vaccine, report says https://t.co/auKPf4zhYt

— The Independent (@Independent) November 27, 2021
Reports had previously emerged Newsmax was instituting vaccine and testing requirements in line with Joe Biden's OSHA mandate. However, following the news that Steve Cortes was departing from the network, Newsmax insisted it wasn't requiring anyone to vaccinate, and its employees could opt out of the OSHA rules if they desired.
So, what's the real story here? Did Newsmax actually get rid of Cortes for his vaccination status, or was it a combination of other factors the sacked host would prefer not to discuss?
Copyright 2021, IntegrityMag.com